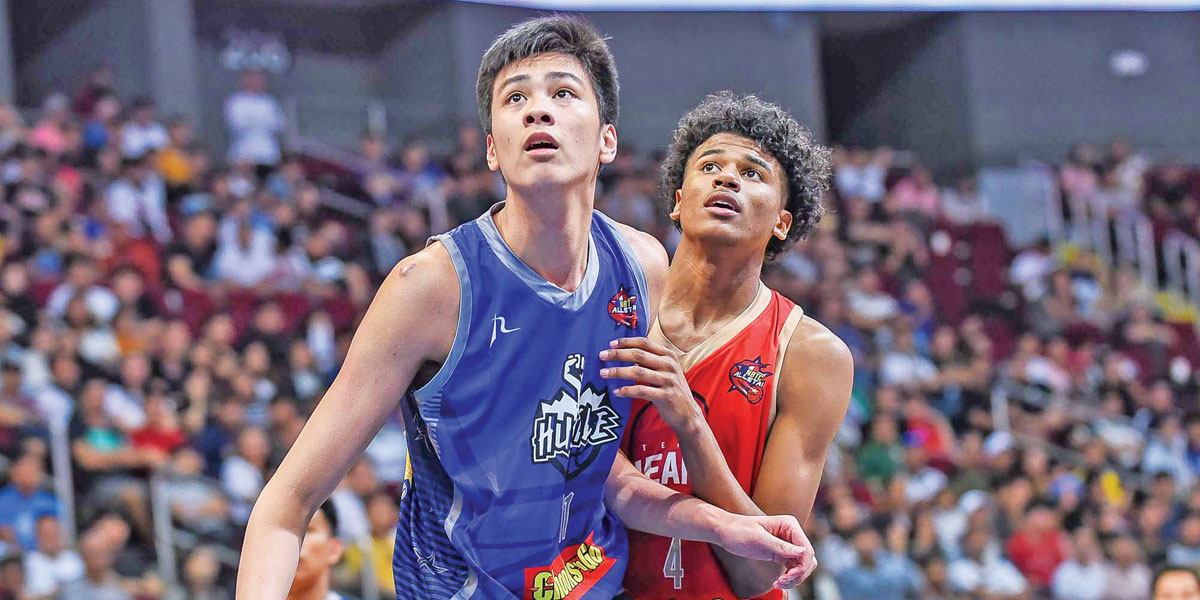 By Leobert Julian A. de la Peña
The National Basketball Training Center (NBTC) will be bringing something big for young Filipino basketball aspirants.
Program director and founder Eric Altamirano just confirmed that they will be launching the NBTC Global Games, a part of their grassroots program that will be bringing young Filipinos and Fil-Ams together on the hardcourt.
"It has always been NBTC's aim to identify, develop, and hone the best Filipino talents both here and abroad," said Altamirano.
Apart from their initial plans, Altamirano said that their ultimate goal is to seek more Filipinos from abroad and in the Philippines to have their talents discovered by the world.
For example, Jalen Green, a Filipino-American who was drafted second overall during the 2021 NBA Rookie Draft set foot in the Philippines for the NBTC during his high school days.
Another one would be Kai Sotto who is slowly earning his name in the international scene and is currently on his way with the Adelaide 36ers in Australia.
"We're hoping that the NBTC Global Games will open the door for hundreds of Filipino players overseas to showcase their talents and widen the pool for our national youth team," added Altamirano.
Altamirano shared that the NBTC will be having one tournament apiece for the West and East coasts then Canada, Dubai, Italy-Europe, New Zealand, and Australia.
Winners of the tournaments will then fly to the Philippines for the NBTC League National Finals proposed in March 2023 at the SM Mall of Asia Arena.