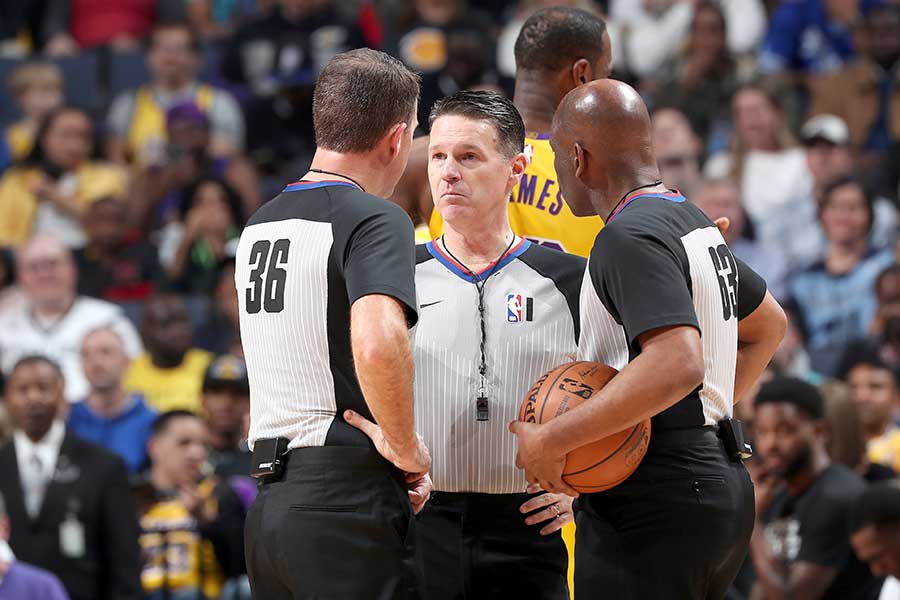 By Leobert Julian A. de la Peña
The National Basketball Association (NBA) announced that they will be requiring all referees to have their COVID-19 vaccine shots to become work eligible.
NBA reached a final agreement with the National Basketball Referees Association (NBRA) regarding the requirement in addition to their health and safety protocols for the betterment of the playing environment amid the ongoing COVID-19 pandemic.
The NBA also added that these referees will also receive the COVID-19 booster vaccine shots once they are already allowed.
"This agreement was a win-win. It will support the NBA's objective of creating a safer on-court environment and continuity of play while protecting the health and well-being of the referees," the NBRA said.
However, the NBA also explained that some referees might receive an exemption from the rule given that they have valid health or religious reason.
Once the referee presents valid documentation regarding their reason, the NBA will then allow them not to take the COVID-19 vaccine.
Referees who refuse to receive their vaccine doses without giving a valid reason will not be eligible to officiate a single NBA game once the season opens in October.