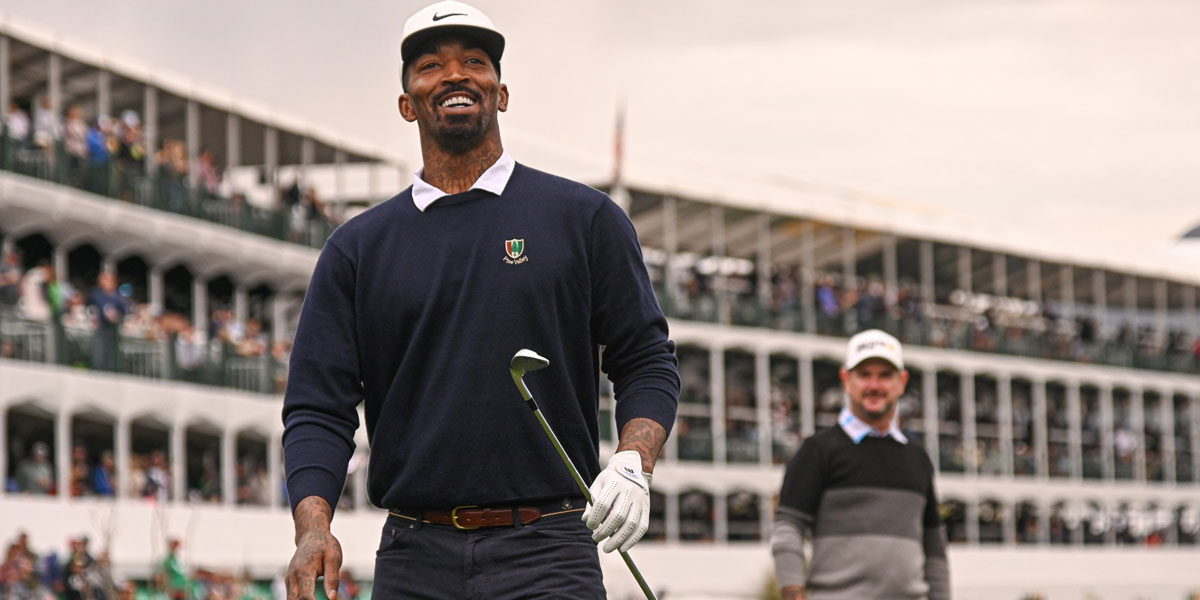 By Leobert Julian A. de la Peña
Indeed, it is never too late to chase for what you really want in life.
After an illustrious NBA career capped off with another championship ring under the Los Angeles Lakers organization, JR Smith is headed back to school and will enroll at the North Carolina A&T University.
Smith never went to college and went straight to the NBA from St Benedict's Preparatory School in New Jersey during the 2014 Rookie Draft where he was selected 18th overall.
Now with his plan finally materializing, Smith will get a college degree in Liberal Studies and is also hoping to play under the university's golf team.
Smith is an avid fan of golf and has been playing the sport for almost 12 years and learned from NBA legend Moses Malone at one of his charity events way back.
NBA sharpshooter Ray Allen also played a huge role regarding Smith's decision to enter tertiary education after convincing him during one of their golf trips in Dominican Republic.
"He was talking about some of the things he was doing by going back to school, challenging yourself and stuff for us athletes," Smith said.
Smith will be taking on another chapter in life on August 18 when North Carolina A&T University opens its classes.
"They always told me I could go back to school whenever. So, this is whenever," Smith shared during the pro-am at the Wyndham Championship.