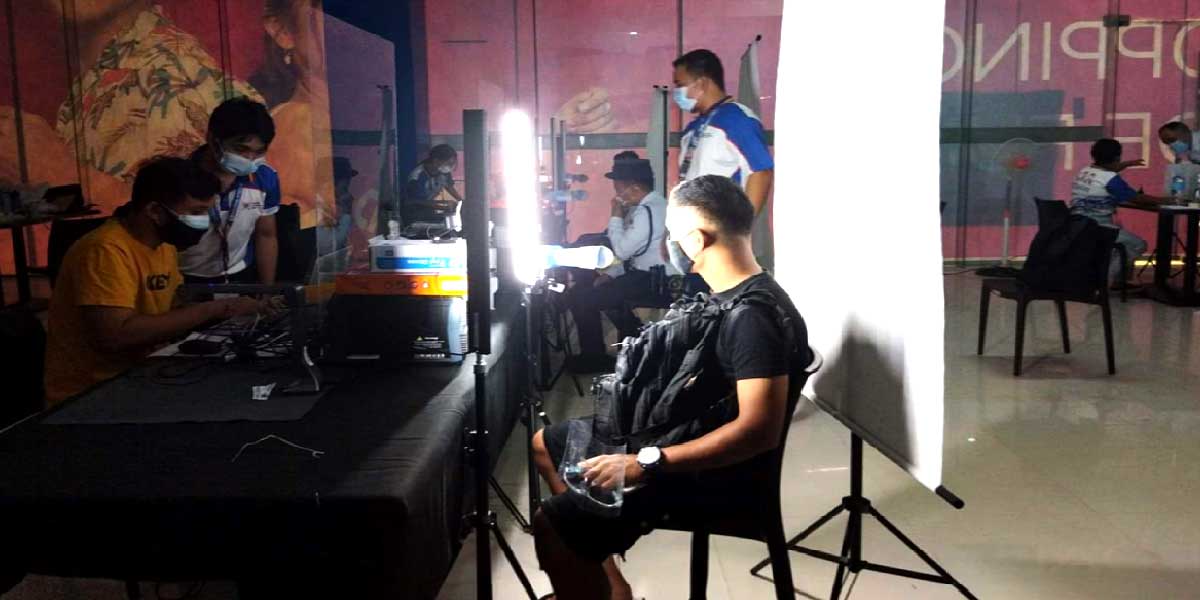 KALIBO, Aklan – Residents of Boracay Island in Malay can now register for the National ID starting August 23, according to Philippine Statistics Authority (PSA)-Aklan.
This, after the management of City Mall-Boracay and PSA entered into a memorandum of agreement for the establishment of the registration center in the area.
According to Engr. Antonet Catubuan, PSA-Aklan head, this initiative is in line with the agency's goal to bring the government service closer to the people.
"With the installation of the registration center in City Mall-Boracay, residents of the island will be spared of the burden of going to the mainland Malay to enroll for the national ID," Engr. Catubuan said.
The recently opened registration center is 11th registration hub installed in the province of Aklan for the national ID.
The PSA thanked the City Mall for extending their assistance to materialize the establishment of the registration center in the island.
To avoid crowding, the registration is scheduled by barangays where residents of Brgy. Balabag will be catered first, followed by Brgy. Yapak and Brgy. Manoc-Manoc.
All the registrants will be given appointment slip to be obtained from their respective Punong Barangay to control the number of registrants, which will be accommodated daily.
"The scheduling will enable the PSA personnel to efficiently manage the flow of registration every day," PSO Catubuan added.
Meanwhile, the PSA reminds the applicants to bring any of the following required document or valid ID when proceeding to the registration center, namely, birth certificate, UMID ID, passport, driver's license, IBP ID, PRC ID, seaman's book, OWWA ID, SSS ID, 4Ps ID, voter's ID, postal ID, TIN ID, NBI clearance, police clearance, solo parent's ID, Phil health ID, senior citizen's ID and PWD ID.
The national ID is the program of the government which aims to make the public and private transaction safer, more seamless, and efficient for Filipinos.