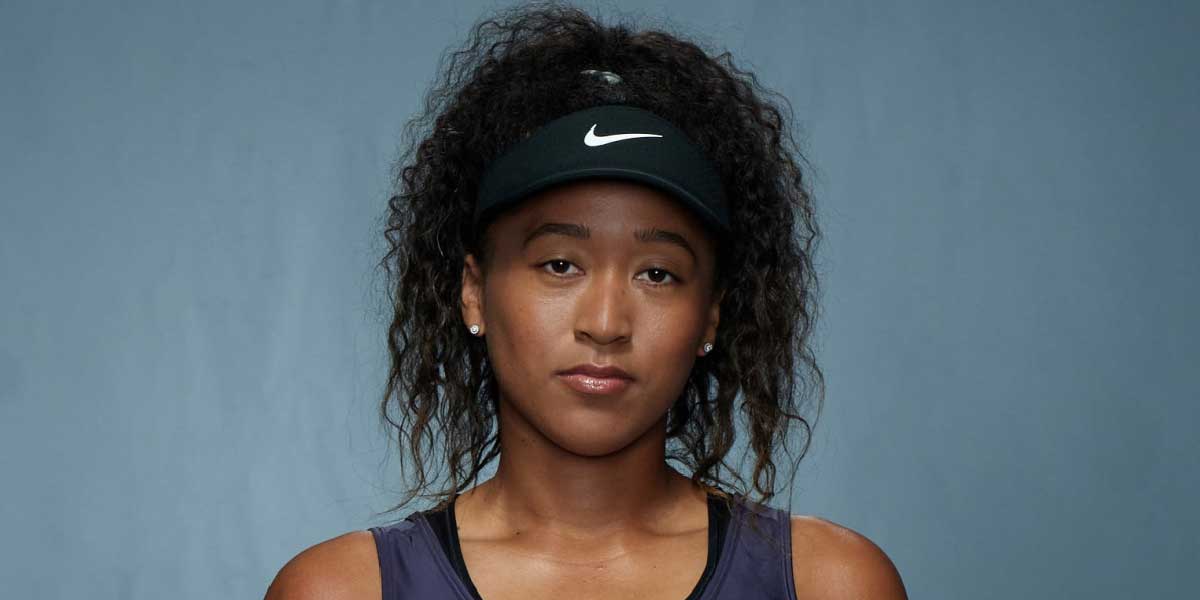 By Leobert Julian A. de la Peña
Lawn tennis women's world no. 2 Naomi Osaka will be donating her prize money from two tournaments she will join next week to the victims of the earthquake in Haiti.
Osaka announced that the amount she will earn in the upcoming Western and Southern Open will go directly to the relief efforts made to help the Caribbean country.
"Really hurts to see all the devastation that's going on in Haiti, and I feel like we really can't catch a break," posted Osaka on her Twitter account.
Osaka's immediate response to the tragedy in Haiti came in tribute to his father who hailed from the Caribbean country.
Haiti was hit by a 7.2-magnitude earthquake last Saturday, August 14, injuring hundreds of people while at least 304 people were declared dead.
Osaka, who was always been vocal and frank about her stands and opinions on social issues, was recently hailed as the Associated Press Female Athlete of Year.
The Japanese tennis star also made it sure to let her stand be known as she wore specialized masks during the recently concluded US Open with the names of the black victims of police brutality printed on it.
"I'm about to play a tournament this week and I'll give all the prize money to relief efforts for Haiti. I know our ancestors blood is strong we'll keep rising," added Osaka.