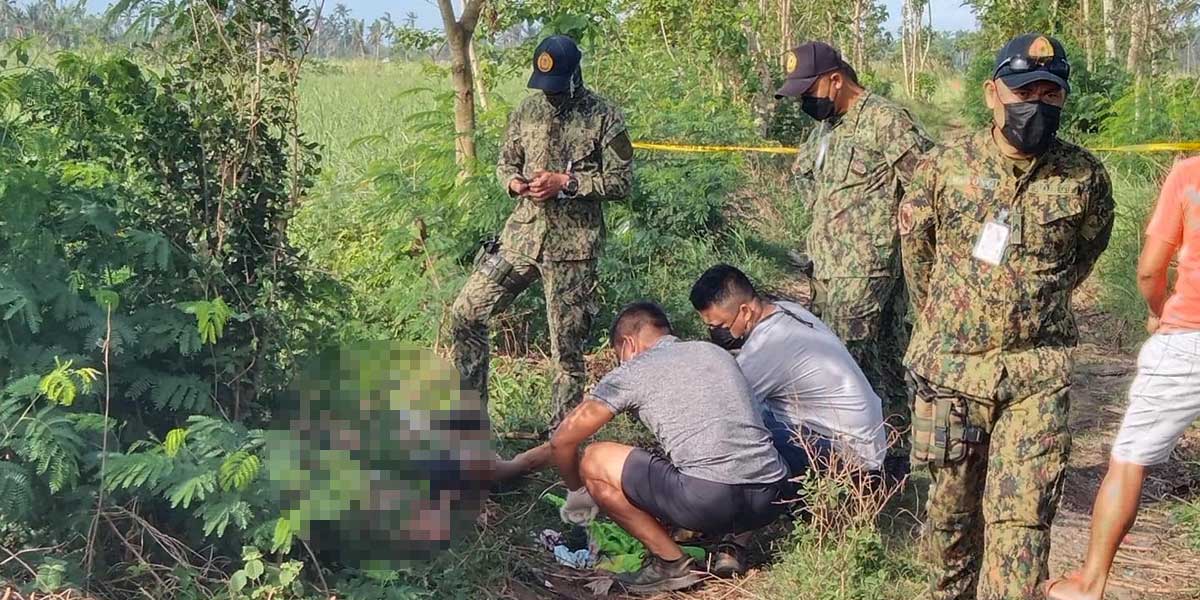 By Glazyl Y. Masculino
BACOLOD City – The Provincial Prosecutor's Office of Negros Occidental here has found probable cause to charge a force multiplier of murder for the death of a policeman.
Police Captain Ryan Villasario, Hinigaran town police chief, said the criminal complaint was filed on Tuesday against Constantino Canoy Jr., 39, of Barangay Granada here.
Villasario said they received the prosecutor's resolution Tuesday night.
Villasario said the murder case was filed on the basis that Canoy did not bring Police Corporal Nestor Madelo to the hospital when they figured in an accident in Barangay Sum-ag here on Jan. 23.
Instead, Canoy drove to Hinigaran town, where he hid Madelo in a secluded part of Barangay Pilar.
Police were earlier looking into a case of reckless imprudence resulting in homicide, but Villasario said "there was an 'evil intent' to kill kay gintago niya kaysa gindala sa hospital ang biktima (he hid the victim instead of bringing him to the hospital)."
Canoy was earlier tagged as a person of interest in the case, but later turned out to be a suspect after he admitted leaving Madelo in Hinigaran town.
Madelo and Canoy came from a drinking session when the accident happened, but cops had doubts on what really happened.
"We don't know if gin hungod niya man gid bunggo or aksidente lang gid natabo," Villasario said.
Villasario earlier said that Canoy initially told the police that the accident happened in Bago City, but he later changed it saying it happened in Barangay Sum-ag which was confirmed by the police.
Canoy earlier denied a hand in the death of Madelo, claiming it was just a road accident, according to Villasario.
But, Villasario said that Canoy is still inconsistent with his statement until now.
"Depende na lang na sa iya kung paano niya idefend iya self," he added.
Villasario said that Canoy told them that he got scared when the accident occurred, prompting him to drive to Hinigaran town, then he informed Police Station 5 of the accident later that day.
The cop's multicab was then recovered from Canoy's house.
Madelo, who was assigned at Police Station 5, suffered a wound in his left face.
With this development, Villasario said Madelo's case is now considered solved and closed.