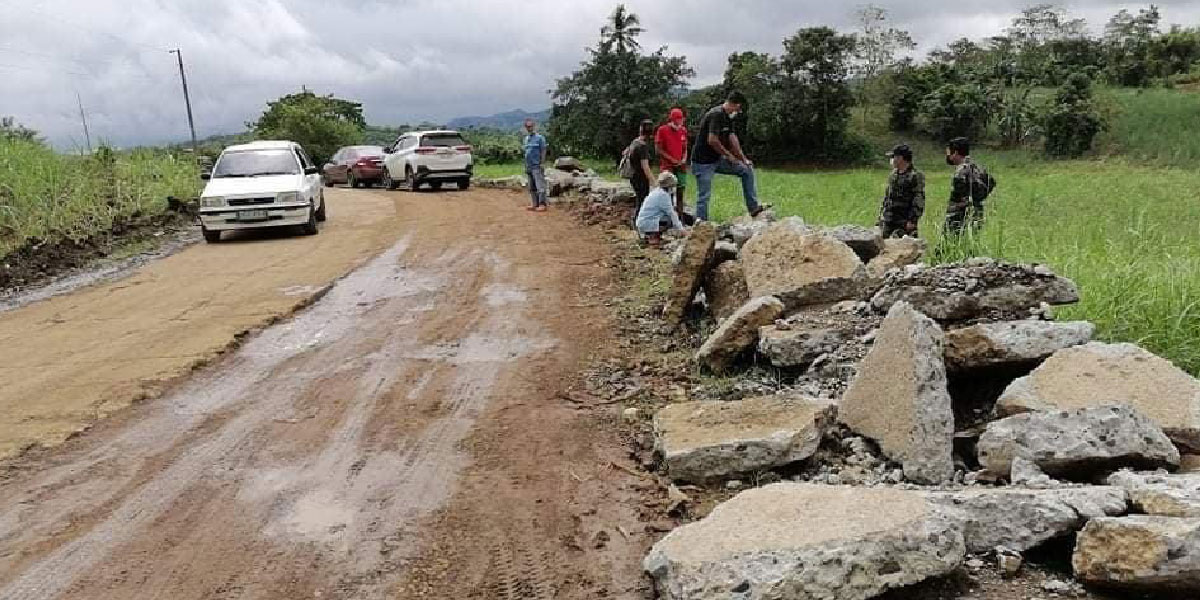 By Felipe V. Celino 
ROXAS CITY, Capiz – Police officers on motorcycles should always wear crash helmets.
This was the advice of Police Colonel Julio Gustilo, police director of the Capiz Police Provincial Office (CPPO), following the death of Police Executive Master Sergeant Andeny Bornales, 52, of Maayon Municipal Police Station.
Bornales was declared dead at a hospital after his motorcycle slipped and crashed in a road that was under repair Saturday evening at Barangay Indayagan, Maayon.
Investigation by Police Lieutenant Mark Gil Osia, acting deputy chief of Maayon PNP, said it was around 2am when Bornales asked permission to get additional uniforms from their house.
Bornales was on his way home when he lost control of the motorcycle because of the slippery road.
The victim suffered fatal injuries on his head and other parts of his body.
He was taken to Bailan District Hospital in Pontevedra, Capiz where he was declared dead.