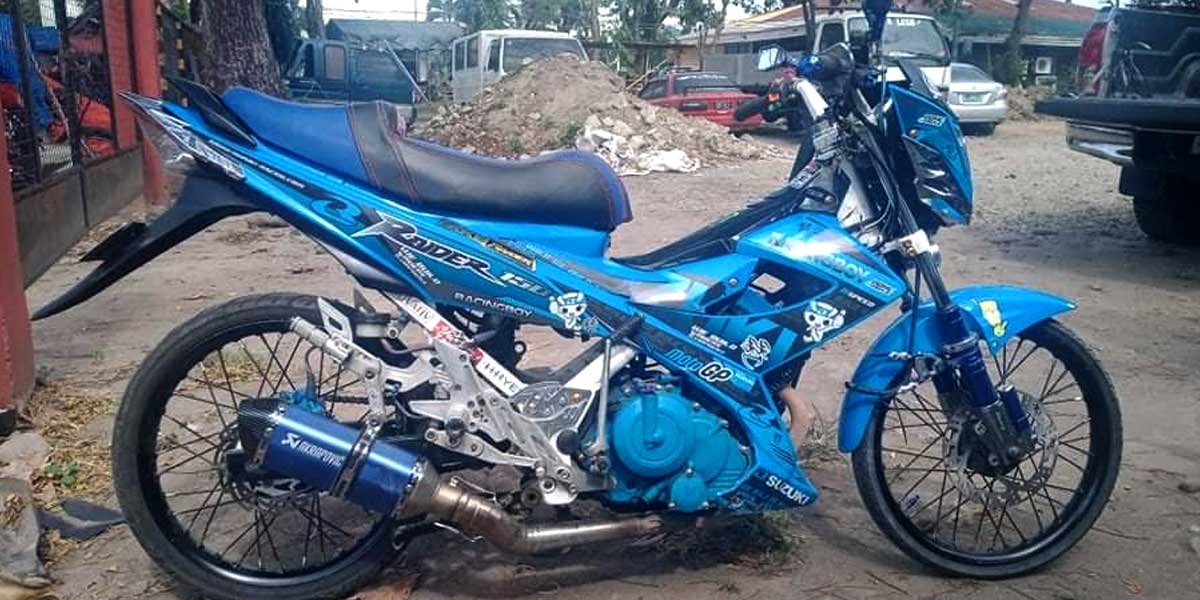 By Glazyl Y. Masculino
BACOLOD City – The Bago City Police Station in Negros Occidental is thoroughly probing the alleged abduction of a motorcycle rider at Purok Margarita, Barangay Abuanan yesterday.
Police identified the victim as Johnson Ciervo Garfil, 32, of Barangay Ara-al, La Carlota City.
Police Lieutenant Colonel Joem Malong, city police chief, said the victim was riding his motorcycle when another motorcycle overtook him while a third motorcycle stopped behind him.
"Gin banggan siya sa tubang, kag daw gin lock siya sang isa pa gid sa likod," Malong said.
Then the victim was taken to an alleged white Toyota Innova which fled heading to Bacolod, Malong said based on the statement from some witnesses in the area.
But police were not able to immediately trace the car.
Malong said they are still checking the background of the victim, who was identified through his identification card which was left at the area.
Malong said they are coordinating with the adjacent police stations for the possible identification of the perpetrators.