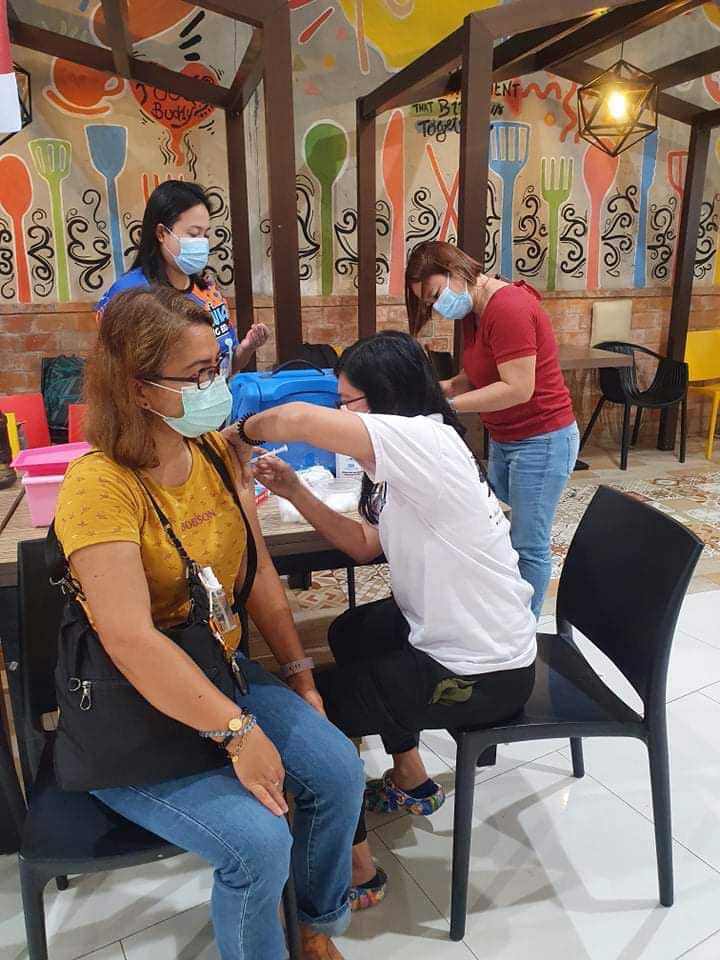 By Joseph B.A. Marzan
Over 8,000 doses of coronavirus disease 2019 (COVID-19) vaccines donated to the Iloilo provincial government were "wasted."
A recent audit of the vaccines indicated that 4,995 doses of Moderna and 3,100 doses of Janssen shots were rendered useless.
Both brands are mass-developed by US-based manufacturers.
Iloilo Provincial Health Office (PHO) chief Dr. Ma. Socorro Quiñon explained that these doses were considered as "operational wastage," or doses that were opened in actual inoculation activities but were discarded because there were no more vaccinees or recipients.
She added that these "wasted" vaccines were returned to the Department of Health (DOH) for proper accounting.
"We couldn't avoid having operational wastage. We bring the vaccines to the barangays, doing house-to-house [vaccinations], as well as to the various fixed [inoculation] sites. Whatever we brought to the barangays and the fixed sites, anything we bring back is considered an operational wastage," Quiñon explained.
The audit was conducted for the World Health Organization's COVAX facility, which processes foreign donations of vaccines to developing countries.
Quiñon said that the recent audit in Iloilo province entailed checking of official documents and documentation, interviews with vaccinators and other personnel involved in jab operations, and inspection of the provincial government's cold storage facility at the Iloilo Sports Complex in La Paz, Iloilo City.
The COVAX audit bared that a total of 133,131 doses of COVID vaccines donated to the provincial government were obtained through the global facility.
These included 31,594 doses of Pfizer, 26,000 doses of Moderna, 17,537 doses of AstraZeneca, and 58,000 doses of Janssen.
It also indicated that all doses, including the operational wastage, were either delivered to local governments in the province or transferred to the provincial government's own cold storage facility for their vaccination efforts.
The DOH-Western Visayas Center for Health Development's data as of July 25 indicated that Iloilo province has fully vaccinated 86.57 percent of its eligible population.