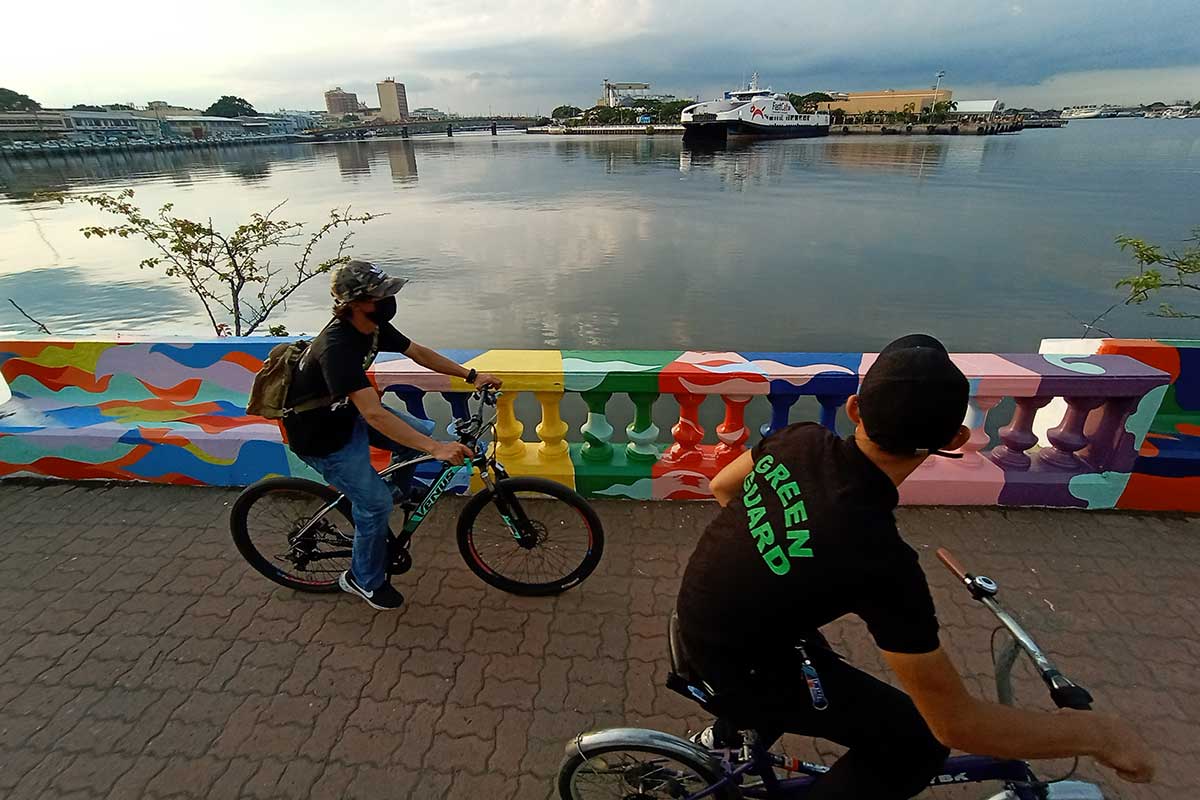 More than 6,000 bike users were logged in Iloilo City during the first day of "Friday Bike Counts" last June 3, 2022.
Based on the social media page of Iloilo Bike Ed for Safety, a total of 6,493 bike users were counted in the ten strategic locations in the metro during the "Friday Bike Counts".
Under the "Friday Bike Counts" initiative, bike enthusiasts, volunteer groups, iFOLD, personnel of DPWH and Public Safety and Transportation Management Office (PSTMO), will be deployed in the different areas in the metro every Friday in the month of June to gather data on the biking community.
The said initiative aims to gather data to be utilized for the crafting of policies and regulation for the safety of the biking community in the metro. The data collected will also be used for the crafting of additional bike lanes in the metro.
Based on the analysis conducted by students from University of the Philippines Visayas, the more than 6,000 bike users would contribute an additional 2,165 vehicles in the streets causing heavy traffic, if they travelled by car.
"According to analysis by Jaypee Agregado and RB Jann Jamindang of UP Visayas, if all these bike users travelled by car, an addition of 2,165 vehicles would've filled the road, enough to cover the entire 8 lanes of Benigno Aquino Avenue in bumper-to-bumper traffic from SM City Iloilo to the Gen. Luna stoplight," Iloilo Bike Ed for Safety said in its Facebook post.
The bike count activity will be held every Friday in June. (DG)