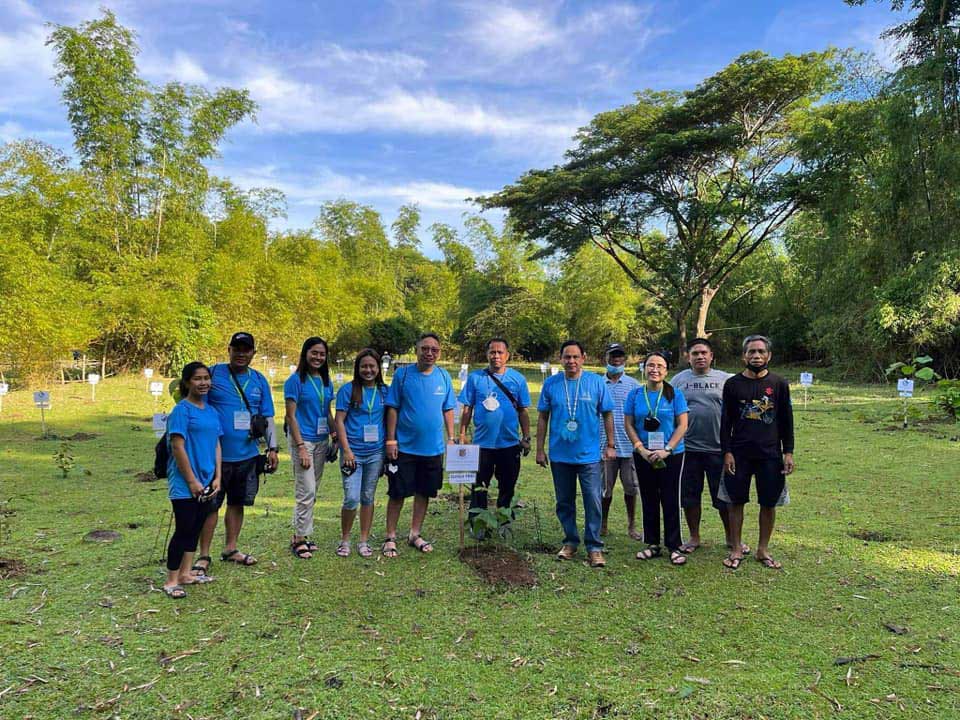 By Joseph B.A. Marzan
The Iloilo provincial government said on Wednesday that a total of 309,489 trees were planted across the province in June through the tree-growing project "Tanum Iloilo sa Hunyo 2022" last month.
All 42 municipalities and the component city of Passi participated in the event, but 9 municipalities had planted more than 10,000 seedlings, including Batad (70,215); Barotac Viejo (24,628); San Dionisio (17,800); Ajuy (14,092); Anilao (12,992); Igbaras (12,800); Lemery (12,700); Leon (12,165); and Lambunao (10,949).
The "Tanum Iloilo sa Hunyo 2022: Tree Growing for Food Security and Public Safety" project is a tree growing and forest development activity that launched the province's focused and intensified implementation of the Sloping Agricultural Land Technology (SALT) Farming, particularly on contour farming.
Contour farming refers to planting with a horizontal row pattern along slopes of valleys, hills, and smaller mountains running nearly level, instead of up and down the slopes.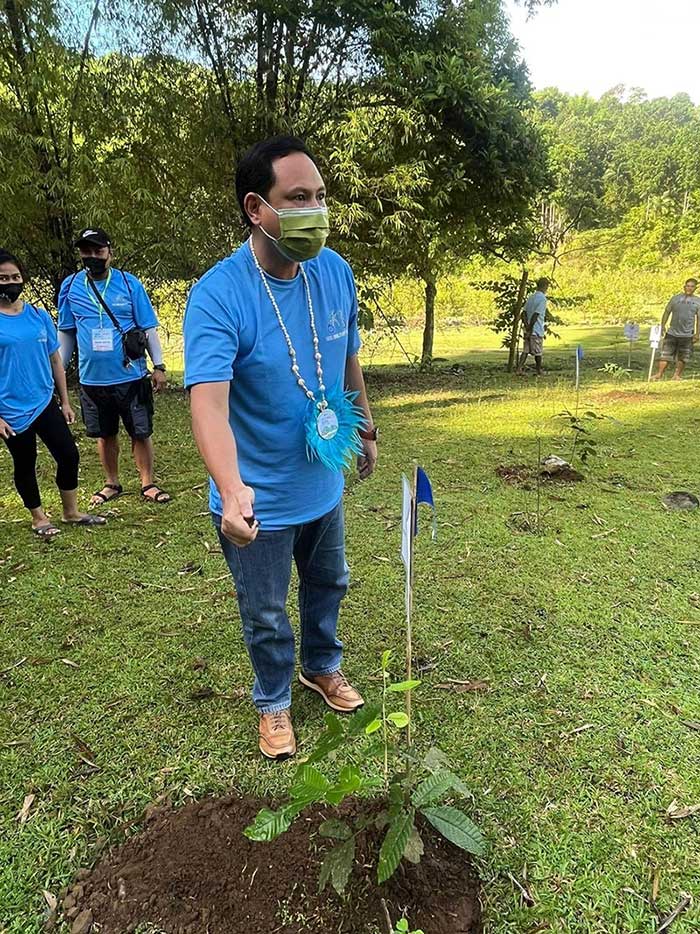 The U.S. Department of Agriculture says that this type of farming reduces soil erosion by at least 50 percent and promotes better water quality by reducing sediment and runoff and increasing water infiltration, among other agricultural and forest benefits.
The tree-planting activity was participated by the provincial government's convergence partners including municipalities and barangay governments, national government agencies, non-government and youth organizations, cooperatives, and the business sector, among others.
Each municipality or barangay was given about 1,000 seedlings, with a combination of either forest, fruit, or mangrove trees, while convergence partners received 100 seedlings, and each participating household was allocated five seedlings.
Designated planting areas were upland areas that were viable for SALT, forestland, coastal areas and abandoned fishponds for mangrove planting, as well as riverbanks, open public land, public plazas and eco-parks, roadsides, school premises, and household backyards, among others.
Fruit tree species included Artocarpus heterophyllus (jackfruit), Chrysophyllum caimito (star apple), Pithecellobium dulce (camonsil), Annona squamosal (atis), Syzygium aqueum (tambis), and other species of pomelo, coffee, cacao, calamansi, indian mango, tamarind, chico, babana, santol, guava, and coconut trees.
Meanwhile, forest trees planted included Aglaia argentea (Iloilo tree), Pterocarpus indicus (narra), ipil, toog, kamagong, and balayong.
The project kicked off on June 25 during the celebration of Philippine Forestry Service Anniversary and Arbor Day and simultaneous with the Department of Environment and Natural Resources' BIKE.HIKE.PLANT+2022 event which culminated in Maasin town.
All events were also done in celebration of the annual National Environment Month in June.
The Provincial Government Environment and Natural Resources Office (PGENRO) will be conducting monitoring and evaluation of the planted seedlings within 3 months after planting to determine the survival growth rate of the planted seedlings.
The provincial government also stated in a press release that it aims to plant up to 1.5 million seedlings in 2022.