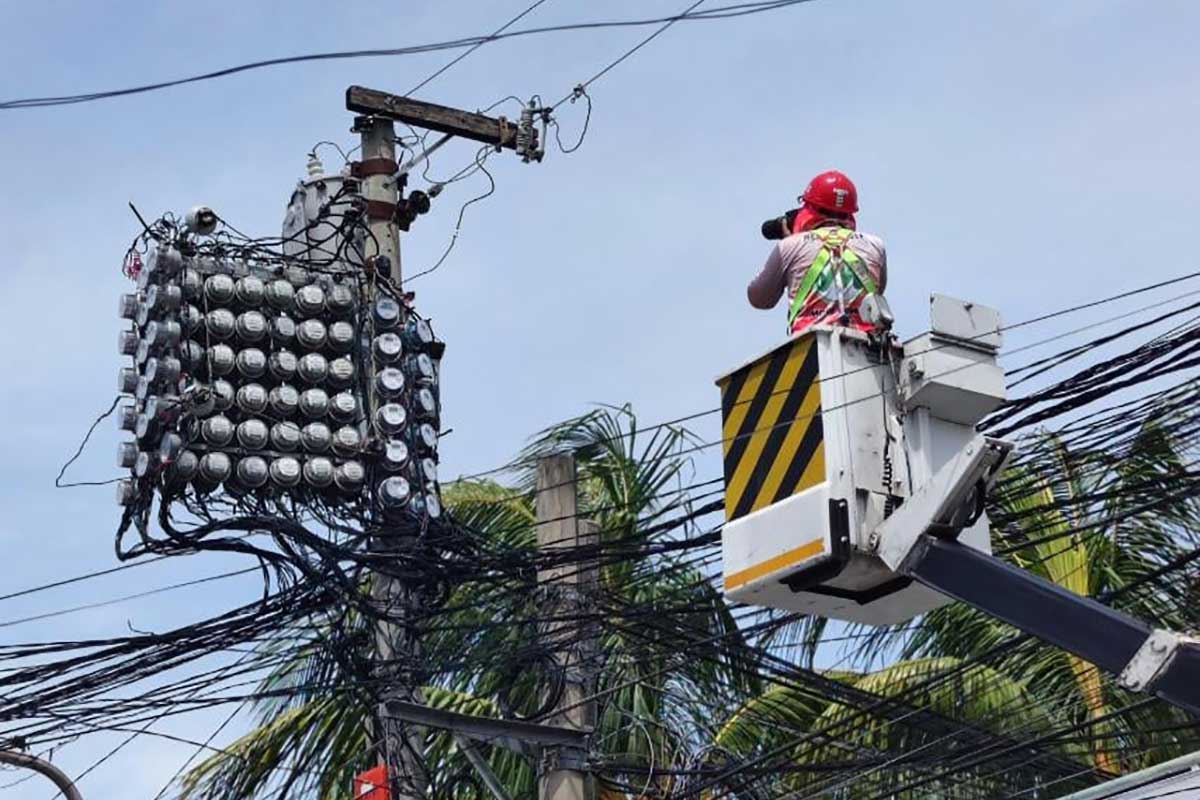 MORE Power extended the due dates for the months of December 2021 and January 2022.
The extension applies to consumption cycles starting Dec 18, 2021 to Feb 14, 2022.
MORE Power said the extension aims to help customers who may not be able to pay their bills on time, especially those affected by Typhoon Odette that hit the region in December 2021.
The Magna Carta for Residential Electricity Consumers gives consumers a 10-day allowance to pay their bill upon receiving it.
But because of this extension, the consumers now enjoy a 40-day allowance.
SURCHARGES
MORE Power said no surcharges will apply within the days of the payment extension.
But consumers are reminded that surcharges will apply after the 30-day extension every billing month and on overdue accounts before the December 2021 billing month.
DISCONNECTION
Despite the extension, disconnections may still apply for consumers with overdue accounts before the December 2021 billing month.
This MORE Power initiative in giving payment extensions is just a part of their corporate social responsibility intended towards consumers affected by Typhoon Odette.
The company is committed to cooperating and mobilizing the necessary resources to undertake critical, urgent, and appropriate disaster response aid and measures in a timely manner.
The payment extension is also a response to the call of the Energy Regulatory Commission for distribution facilities to provide grace period to all power sector bills falling due during the most unprecedented times.