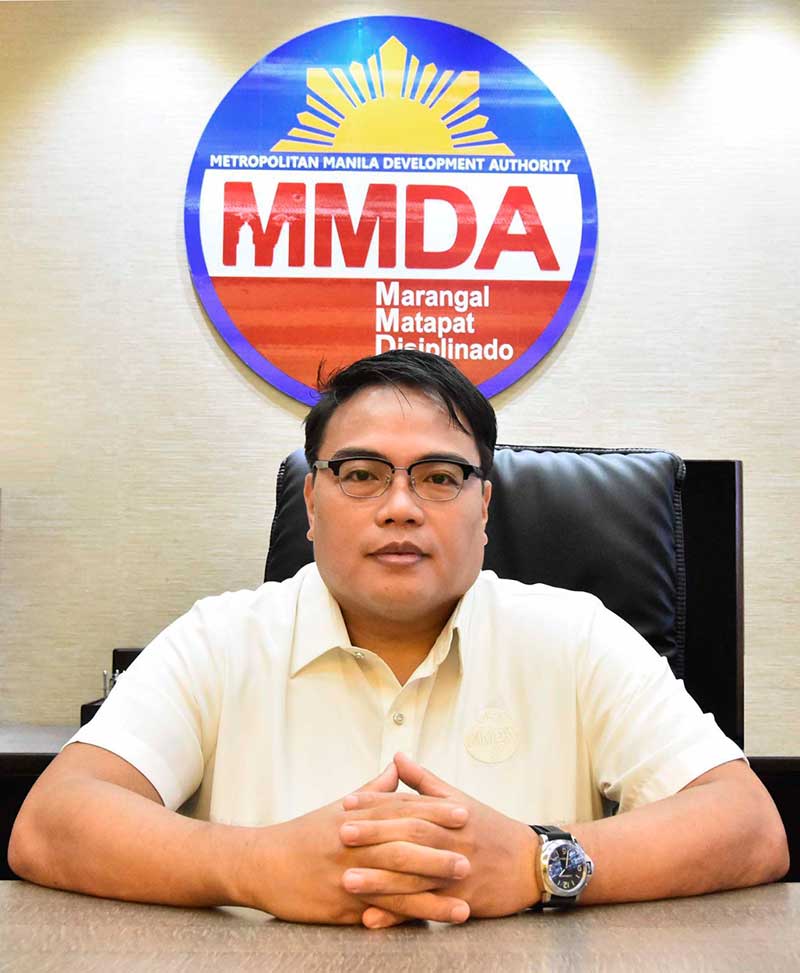 The Metropolitan Manila Development Authority (MMDA) has joined the call to intensify public education on the importance of routine immunization of infants and children, citing the need to increase the baby vaccination rate from the current 48.5 percent[1] to support the government in achieving the target of 95 percent.
As the health care community gears up for the shift from the pandemic and strives to re-establish routine vaccination rates, MMDA sees an excellent opportunity to remind communities of the significance of vaccines. Furthermore, the campaign offers a chance to recognize those in the community who work to increase vaccination rates, educate communities about the benefits of vaccines, and take appropriate measures to contain vaccine-preventable diseases.
"We want to help educate the public about the importance and urgency of timely routine vaccination of infants and children, especially those vaccines needed before the first year of life. While we have been focused on COVID-19 vaccination, we believe it is high time for the communities to ramp-up their efforts on routine vaccination programs, too, to protect children from these life-threatening diseases. A disaster is waiting to happen if we fail to fully immunize children on time," said Romando Artes, Chairman of MMDA.
MMDA has been at the forefront in the fight against COVID-19, being a member of the Task Force Against Infectious Diseases. With personnel on the ground, MMDA has noted the hesitation of parents to go out and bring their children to the health centers for their scheduled vaccination, not to mention the limited vaccination services and manpower due to the necessary focus on COVID-19.
Artes said other infectious diseases and their possible repercussions did not take a break during the global COVID-19 pandemic. With routine immunization programs (such as the Department of Health's National Immunization Program) interrupted, outbreaks for measles, pneumonia, polio and other diseases could easily happen in the community which could lead to child fatalities.
Vaccination remains to be a reliable method of protecting children from life-threatening diseases. Failure to vaccinate children puts them at risk of infection which could lead to sickness, disability or even death. While vaccines may cause adverse events and reactions, the benefits of vaccination outweigh the risks. The safety of vaccines is thoroughly tested before they are made available to the public.
"Our objective is to optimize efforts to properly educate parents, make them feel confident to go to health centers, and eliminate any misinformation on immunization of babies," said Artes.
To strengthen efforts on routine immunization amidst the COVID-19 pandemic in the National Capital Region, MMDA has partnered with the Philippine Foundation for Vaccination and GlaxoSmithKline Philippines, by endorsing the launch of the Vax My Baby campaign—a year-long, multi-sectoral vaccine mobilization campaign that aims to mobilize target local government units in revamping routine immunization services in the community as well as educate parents about the importance of routine vaccination and how to safely access them in the community.
[1] Dava, Bianca. Kids' Immunization coverage fell to 48.5% in 2021: DOH. ABS-CBN News, 25 April 2022. https://news.abs-cbn.com/news/04/25/2022/kids-immunization-fell-to-485-in-2021-doh