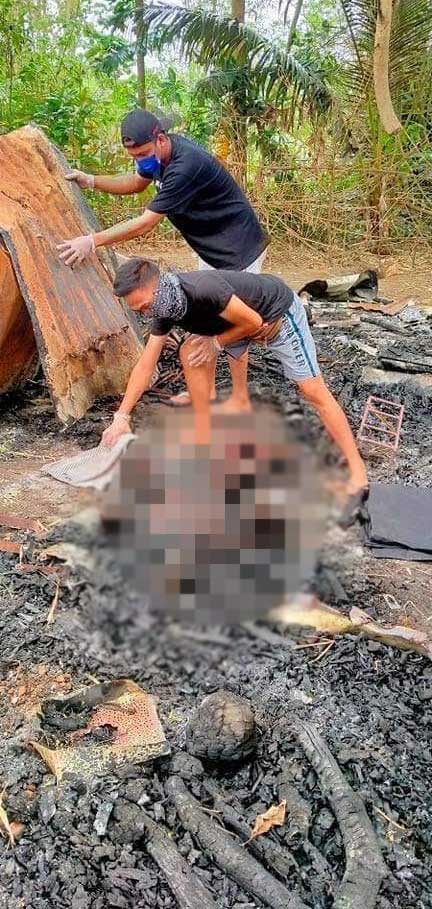 By Glazyl Y. Masculino
BACOLOD City – An alleged mentally ill man died after he failed to get out of his burning house in Barangay Malingin, Bago City, Negros Occidental yesterday.
The Bureau of Fire Protection (BFP)-Bago City identified the victim as Chrisdell Mobreros, 37.
According to Fire Officer 2 Gil John Dequilato, BFP-Bago arson investigator, the blaze broke out in Mobreros's room past 2 a.m.
Mobreros's neighbors, who are mostly his relatives noticed the fire, prompting them to shout to call his attention.
But Mobreros reportedly did not leave his house even if he could, Dequilato said, adding that his family alleged that he was suffering from a mental illness.
"Gina singgitan na siya mag guwa, kay puwede gid siya ya kaluwas, pero ga tindog lang siya kag galakat-lakat asta natumba na siya," Dequilato said.
Dequilato said the fire easily destroyed the house which is made of light materials.
The BFP is still probing the cause of the blaze.