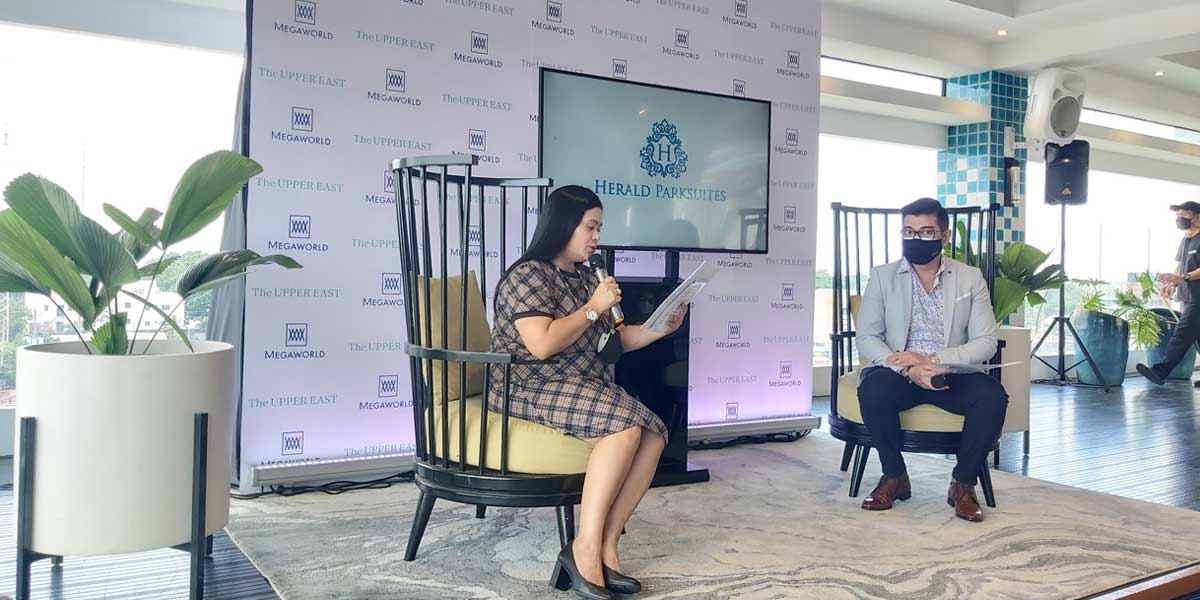 By Dolly Yasa
BACOLOD City- Megaworld Senior Assistant Vice President for Public Relations and Media Affairs Harold Geronimo said investments in the Megaworld Upper East township here has amounted to P28B.
Geronimo revealed the information in a recent press conference where they announced the launching of Herald Parksuites, a "smart condo" tower and the fourth residential condominium development inside the 34-hectare The Upper Township here.
Megaworld Vice-President for Sales and Marketing Jennifer Palmares-Fong said that "taking inspiration from the posh apartments in New York City's Upper East Side, this new residential tower will highlight Bacolod's first 'smart home' amenities in a condominium with select loft units in generous layouts."
"This new tower is jam-packed with first of its kind features and we are excited to offer all of these to our future residents," she added.
The company is expected to generate P19.1 billion in sales from this new residential project, Palmares-Fong added.
Geronimo said there is high demand for residential properties in a township setting.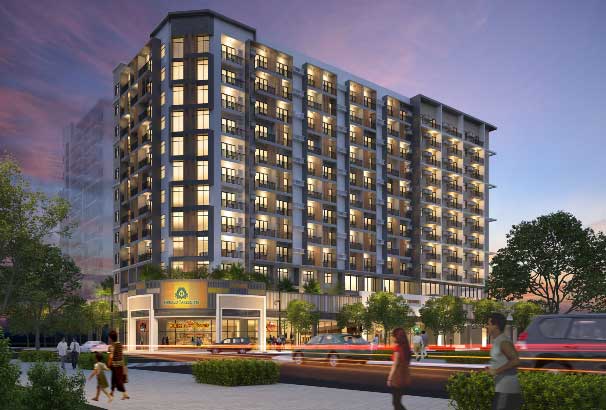 The 12-storey Herald Parksuites will offer 246 units with sizes ranging from that of a studio up to 24 square meters, studio with balcony of up to 31.5 square meters, one-bedroom with balcony of up to 41 square meters, executive one-bedroom with balcony of up to 54 square meters, one-bedroom loft with lanai of up to 78 square meters; two-bedroom with balcony of up to 79 square meters, and two-bedroom loft with lanai of up to 109 square meters.
Geronimo said that they are happy with how Bacolodnons and Negrenses responded their development projects especially the McDonalds Store at Forbes Hill which he said registered the highest sales so far.
Aside from Upper East, Megaworld also invested P7 billion in the Northill Gateway Township in Talisay City, Negros Occidental.
With the launch of Herald Parksuites, Megaworld has an inventory of almost 1,000 residential condominium units in Bacolod City.
In 2018, Megaworld launched its first residential tower, the 12- storey One Regis and the following year its second tower, the 14-storey Two Regis.
In 2020, Megaworld also launched its third residential tower, the 14- storey One Manhattan.