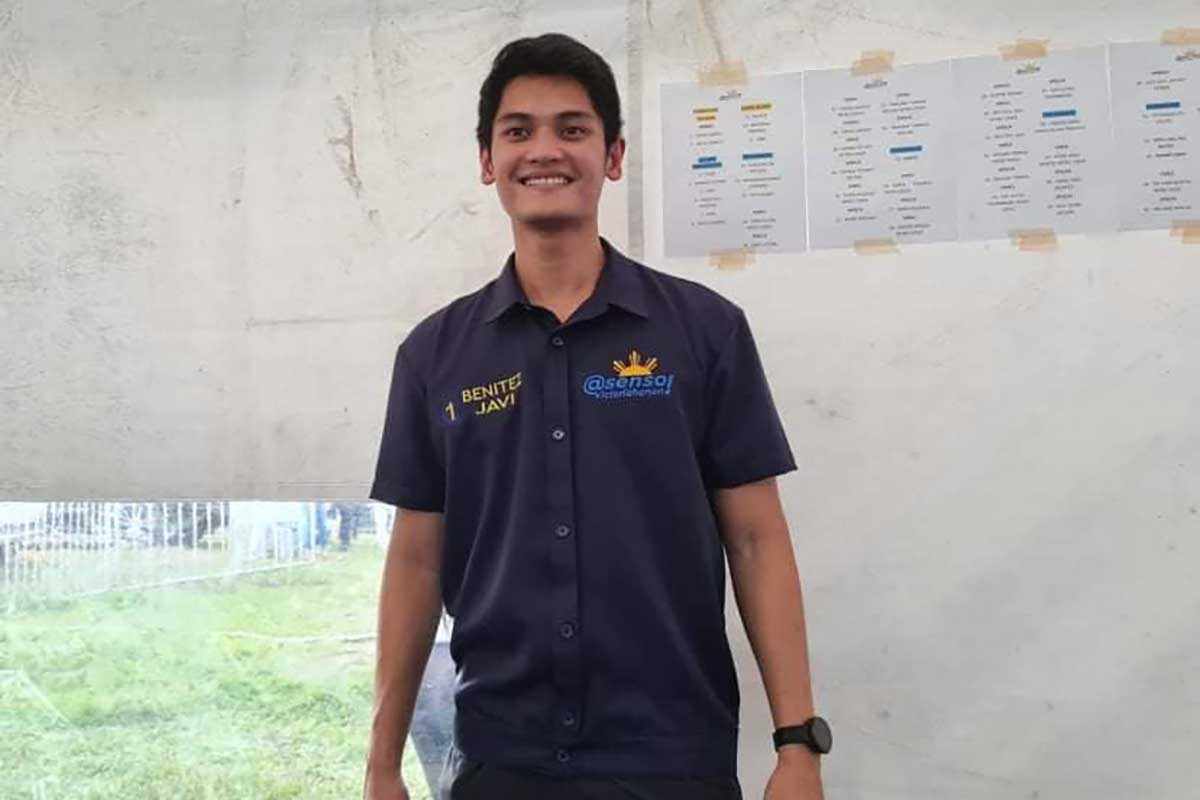 By Dolly Yasa
BACOLOD City – Actor-turned-politician Javi Benitez denied accusations hurled against him by the son of a re-electionist councilor under his slate.
Benitez, who is running for mayor in Victorias City, is the son of former 3rd District Congressman Alfredo Benitez who is contesting Bacolod Mayor Evelio Leonardia in the 2022 mayoralty race in this city.
In a statement furnished Thursday to media outfits here, the younger Benitez said that Jun Adorio, son of Councilor Virgie Adorio, "requested for the meeting and wanted to apologize because people are doubting his loyalty to the party and our team."
It was my first time to meet him, Javi said.
"Why would I do such a thing? There is no truth to what he is saying. His allegations are baseless, false, malicious, and a stretch of his imagination—aiming to besmirch my good reputation and character that I have worked hard to protect," he added.
Javi also said that there were other people in that meeting who can testify about what actually happened and reveal the truth.
"One thing is certain, at the right time, matters like this will be dealt with accordingly at the proper forum," he stressed.
Pacifico Jun Adorio III alleged that Victorias City mayoral bet Javi Benitez ordered him to kneel and kiss the latter's hand.
Adorio claimed that the incident stemmed from his liking a photo posted on Facebook showing Javi, Albee and 3rd district Rep. Francisco "Kiko" Benitez drenched in rain in a recent campaign sortie in Victorias City.
Albee and Kiko are brothers.
Adorio III told reporters Wednesday that he fears for his life after the incident that happened at BBB Arcade in Victorias City last March 28, 2022.
He described the incident as "probably the longest and the most horrible Monday of my life."