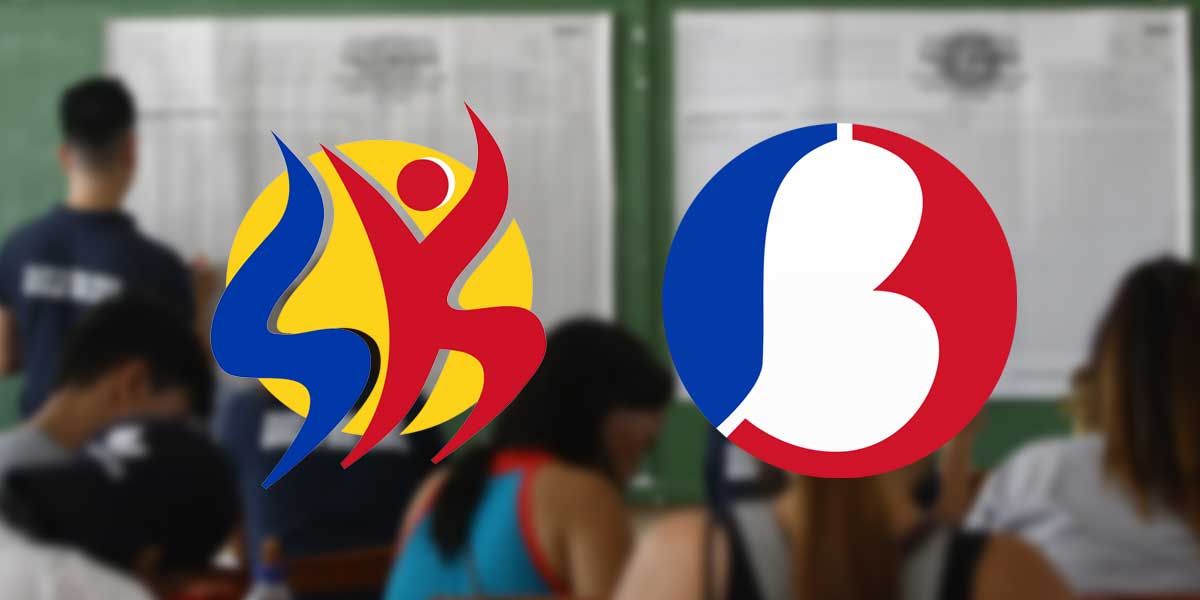 By John Noel E. Herrera
Iloilo City Mayor Jerry P. Treñas said he favors the plan of extending the term of Sangguniang Kabataan (SK) and barangay officials in the country.
From the current three-year term, Treñas explained that it is appropriate to extend their term of service to five years so that the electoral process for barangay officials won't be frequent.
Executive Secretary Atty. Vic Rodriguez also said that the Marcos administration is studying enacting a law that would amend the terms of barangay officials, including extending the punong barangay's term of office.
"We are studying thoroughly the plus and minus of spending or calling for elections. We are also open to all options that are being presented including the possibility of passing a law and making the term of barangay captains to five years, still subject to three terms," Rodriguez said.
Meanwhile, Treñas also said that the plan of suspending the SK and barangay elections this year should push through.
"Ako ya, you know, siguro, maybe we should push through with the suspension of the election (SK and barangay). Subong kadamo na nagakadto di sa akon mapadlagan, so mayo pa siguro magpulu-pahuway ta danay sa politika," Treñas said.
(In my case, maybe we should push through with the suspension of the SK and barangay elections. Many people have already come here expressing their intentions to run, so I think it is just right for us to give politics a rest.)
There are at least two proposals in Congress already seeking to suspend the SK and barangay polls.
On July 13, 2022, Davao Oriental 2nd District Rep. Cheeno Miguel Almario filed House Bill No. 1367, which seeks to reschedule the said polls to October 9, 2023.
Senator Francis Escudero also filed his own version, this time seeking to hold the barangay elections in May 2024 as he said that the government can relocate around P8.44 billion that would have been needed for the polls to more important matters like the country's pandemic response.