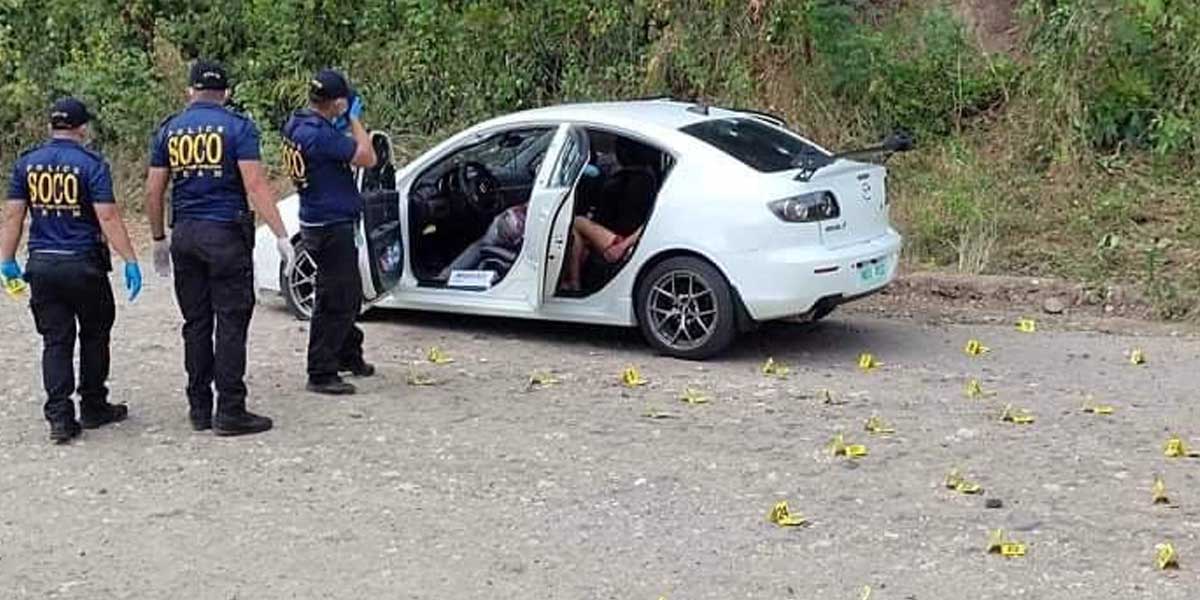 By Dolly Yasa
BACOLOD City – San Carlos City Mayor Renato Gustilo on Wednesday said smuggling of illegal drugs in Negros Occidental is due to lax security at the Dumaguete City Port in neighboring Negros Oriental.
Gustilo was asked for his reaction to the recent ambush in San Carlos City that resulted in the death of three men.
He said the incident was related to illegal drugs.
"Wala sila guro ka remit (Maybe they did not remit their drug proceeds)," Gustilo said.
Gustilo cited information from the Philippine Drug Enforcement Agency (PDEA) that most of the illegal drugs coming into Negros Occidental originated from Mindanao, which are allegedly smuggled via the Dumaguete City Port.
He said inspections of goods coming into Dumaguete City are not being carried out.
"The illegal drugs are then transported into San Carlos City where it is then divided up among drug groups, repackaged, and distributed to other areas particularly in Central Visayas," Gustilo said.
Gustilo said the illegal drugs are being smuggled out of the city via motorboats since the city's coastline is vast.
"The problem with San Carlos City is may port kita [and] lapit kita sa boundary sang Region 7," Gustilo said.
To further combat illegal drugs in the city, the mayor said he has already introduced a reward system for operatives of the San Carlos City Police Station if they successfully intercept and arrest suspects involved in the illegal drug trade.