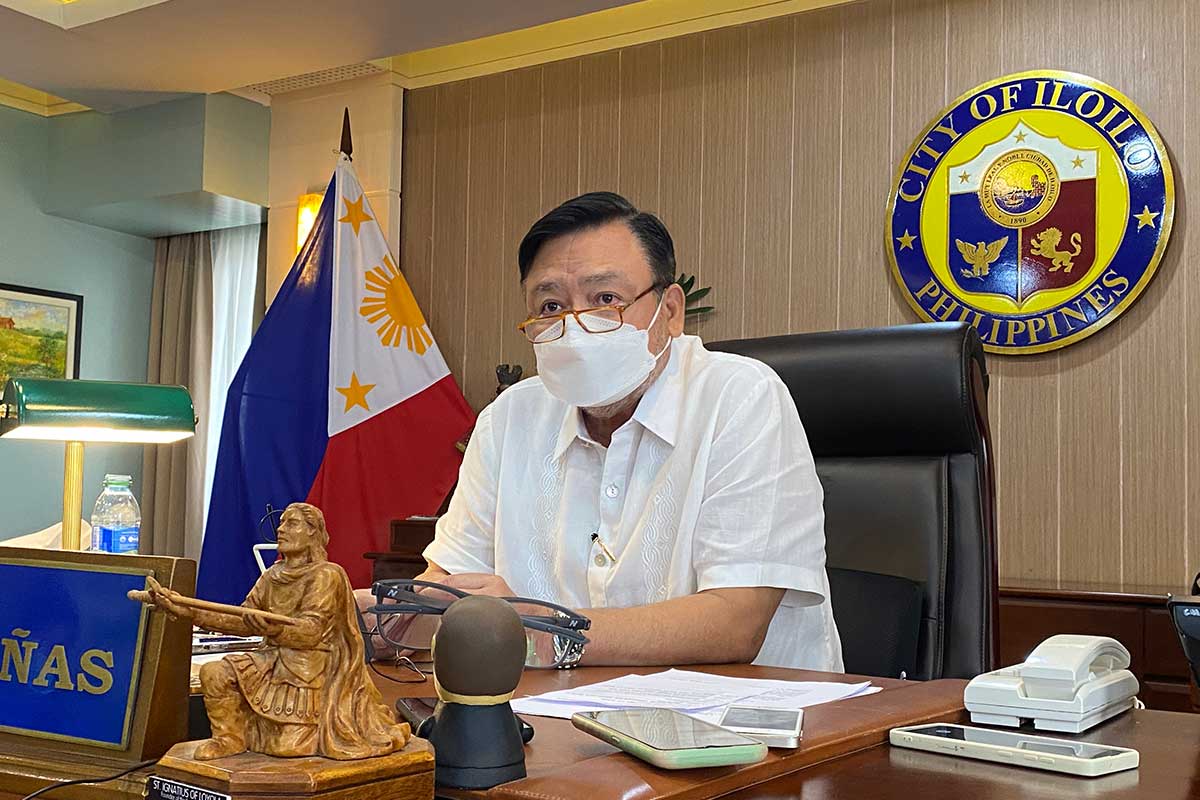 By Joseph B.A. Marzan
Iloilo City Mayor Jerry Treñas said he is likely to adopt the recommendations of the City Legal Office (CLO) in the filing of administrative charges against City Veterinarian Tomas Forteza and 8 others over the killing of 11 dogs last July 2022.
But in his regular press conference, Treñas said that he would still have to consult the CLO on whether to suspend Forteza or not.
As to the charges to be filed, the mayor said that he agreed with the recommendations of the August 2 report submitted by CLO lawyers Joseph Edward Areño and Lloni Viterbo.
He said that while the CLO is still actively hearing the case as part of due process, the admissions made by Forteza and others may be used to file cases against them.
He likewise stressed being serious in implementing Regulation Ordinance No. 97-042, as amended (creating the City Dog Pound), among other laws.
"It's not difficult to file the cases because there were admissions, so the case will be filed based on the admissions made by some of the parties. What will happen is that, based on these admissions, we will proceed with the findings of the [CLO]," the mayor said.
Areño and Viterbo's report suggested that Forteza, along with Restituto Ebrada, Junivel Sampiano, Joseph Sebreño, Raymund Rovido, Lito Amonador, Elanger Suating, Julio Forteza, and Markwel Clamor, may have possibly violated several edicts.
These include Regulation Ordinance No. 97-042, Republic Act No. 8485 (Animal Welfare Act of 1998), Republic Act No. 11332 (Mandatory Reporting of Notifiable Diseases and Health Events of Public Health Concern Act), and Republic Act No. 9482 (Anti-Rabies Act).
The investigation was in relation to a complaint over social media on one of the dogs who were killed in Brgy. Navais in Mandurriao district. It was later discovered that the dog was a domesticated pet and not a stray.
Forteza admitted to the killing of the dogs but claimed that this was due to the request of the barangay captain stemming from a complaint of a resident, citing fears of rabies spread.
But the CLO report indicated that there was no such request, and the procedure to conduct euthanasia of the dogs was not in line with animal welfare laws.