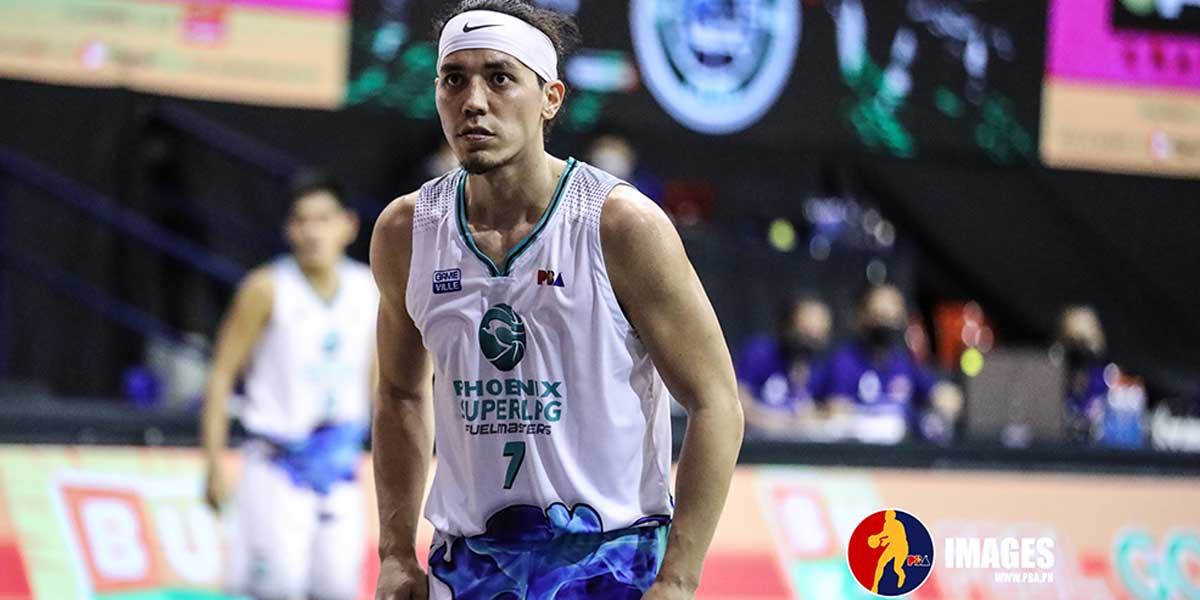 By Leobert Julian A. de la Peña
Matthew Wright's magic was once again in full display after an insane fourth quarter scoring spree that helped the Phoenix Super LPG survive the Terrafirma Dyip, 103-100, on the second day of the 2021 PBA Governor's Cup.
What was once a 17-point lead for Terrafirma quickly vanished when Wright and the rest of the Super LPG's offense began clicking.
After sinking just two of his attempts in the first 36 minutes of the ball game, Wright then put the team behind his back and hit five of his 10 attempts to produce 13 points in the final canto alone and finished with 17 points and 10 assists.
Phoenix clawed back and immediately cut the Terrafirma lead to just eight after a Paul Harris bucket to kick off the fourth.
Terrafirma's eight turnovers in the fourth quarter also made matters worse as Phoenix just capitalized on the offensive end.
When Phoenix looked to stay locked-in on both offense and defense, Aldrech Ramos and Roosevelt Adams of Terrafirma refused to let their team wilt early and hit back-to-back three-pointers to push their cushion to 13, 90-77, with 7:40 left in the game.
Phoenix was quick to counter with their own offense and started to push the pace of the game a little faster that went in their favor.
It only took three minutes for the Super LPG to equalize the ball game at 91 off an in-and-out trey from main man Wright.
Ramos again answered back with another three-pointer to help Terrafirma regain the lead but that became their only converted basket in three minutes.
Terrafirma had the chance to win or tie the game when Jason Perkins missed both of his shots at the charity stripe but Antonio Hester's pass bounced off Alex Cabagnot's leg.
Harris led the Phoenix onslaught with 24 points and 15 rebounds while Hester spearheaded Terrafirma with an impressive 28 points and 16 rebounds.