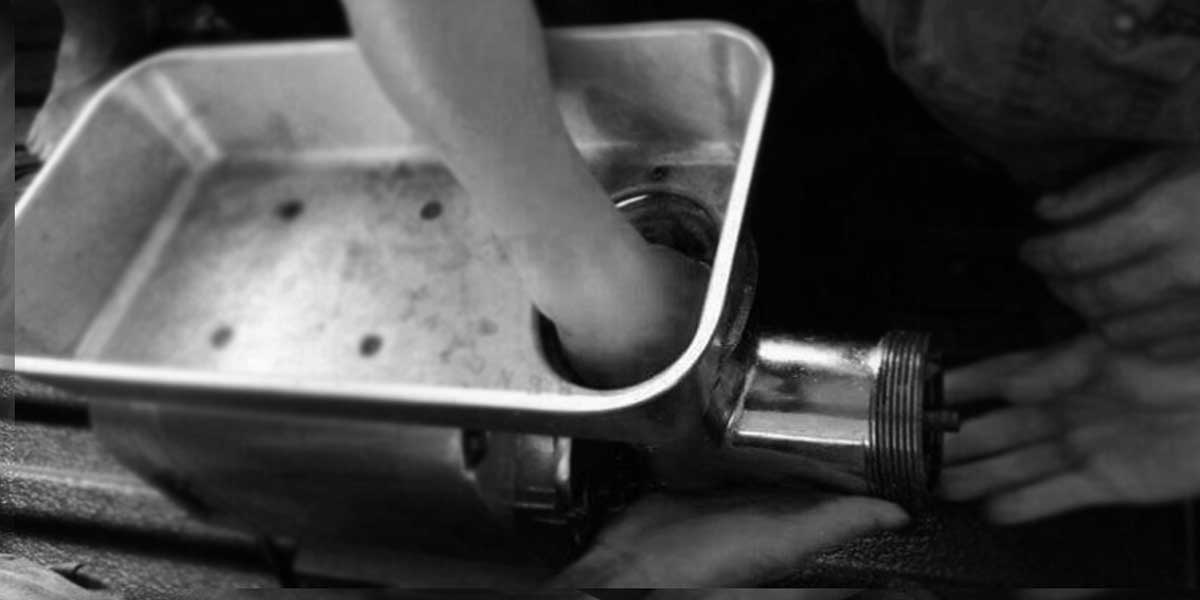 By Glazyl Y. Masculino
BACOLOD City – A meat vendor suffered serious injuries after his left hand accidentally got caught in a meat grinder in a satellite market at Barangay 34 here last Thursday.
Police Major Ramel Sarona, head of Police Station 1, said the machine gobbled the hand of the 22-year-old man while he was pushing meat into the grinder.
"Siguro gapangapa pa siya kay bag-uhan, nalab-ot gid iya mga tudlo," he added.
His companion was quick to unplug the machine, but it was too late as the grinder had already cut all of his five fingers.
Sarona said that rescuers responded to the scene. He was then taken to Corazon Locsin Montelibano Memorial Regional Hospital (CLMMRH) here.
The man started working in the meat shop for about a month now, the station commander said.