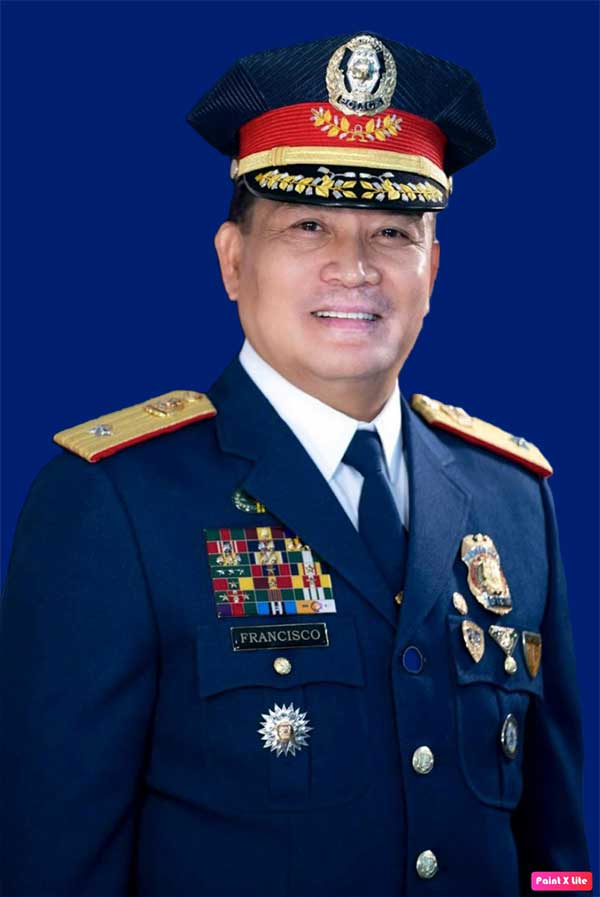 By Jennifer P. Rendon
Nine months after commanding Police Regional Office 6 (PRO-6), Brigadier General
Flynn Dongbo has been ordered relieved from his post.
Dongbo, who was transferred to the Directorate for Logistics effective Aug. 8, 2022, was replaced by Brigadier General Leo Francisco from PRO-National Capital Region.
Brigadier General Robert Rodriguez, acting director of the PNP Directorate for Personnel and Records Management (DORM), signed Special Orders No. 2022-4263 for Dongbo's relief and reassignment.
Francisco, a member of the Philippine Military Academy (PMA) Class of 1992, is the outgoing chief of the Manila Police District (MPD).
He earlier replaced retired Brig. Gen. Rolando Miranda at the MPD after the latter was designated PRO-6 chief more than two years ago.
Dongbo took over the PRO-6 top post following Miranda's retirement in 2021.
The movement of personnel was deemed forthcoming with the appointment of General Rodolfo Azurin, Jr. as PNP chief.
It was gathered that Dongbo is one of the nine police regional directors who were affected by the reshuffling of officers.
Observers said that those who were allegedly sidelined are officers identified with the administrations of former PNP chiefs Debold Sinas and Guillermo Lorenzo Eleazar.
Other officers formerly assigned to PRO-6 were also part of the revamp.
Major General Jesus Cambay, former PRO-6 deputy regional director for administration, has been transferred from the Civil Security Group to Directorate for Comptrollership.
Brigadier General Samuel Nacion, who used to be the provincial director of Aklan and Capiz police office, will leave the PNP Integrity Monitoring and Enforcement Group (IMEG) for Directorate for Investigation and Detective Management (DIDM).