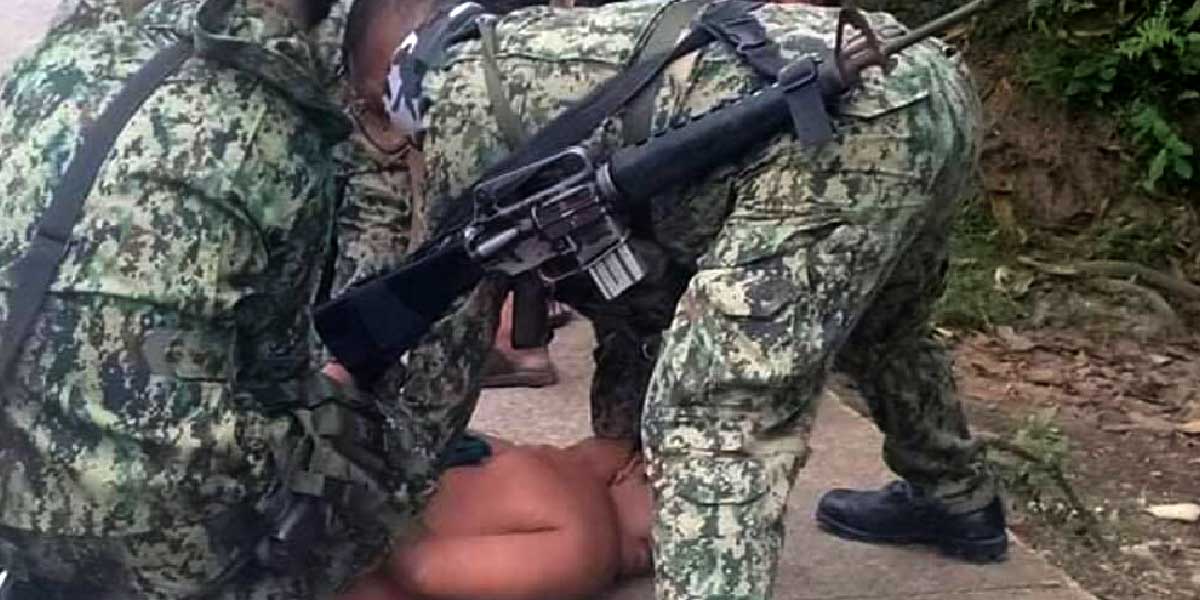 By Felipe V. Celino 
ROXAS CITY, Capiz— A 26-year-old man who went unruly Monday evening at Brgy. Agtatacay Sur in Sapian, Capiz is facing two criminal charges for allegedly assaulting and wounding four police officers, including the police chief, who responded to a call for assistance.
Now detained at Sapian Municipal Police Station is Jay-R Trajada of said place.
Charges for direct assault upon persons in authority and resistance and disobedience to arrest will be filed against Trajada before the Capiz Provincial Prosecutors Office.
The Sapian police force was conducting a checkpoint at the boundary of Sapian and Altavas, Aklan when they received information that a drunken man was harassing bystanders and passersby in the area.
Police immediately responded and asked Trajada to calm down and go with them to the police station.
But instead of heeding the request, the suspect allegedly kicked the officers.
Police Lt. Ma. Nanneth Pausan, Sapian police chief, suffered bruises on her hand during the incident.
Trajada was later subdued and taken to the police station.