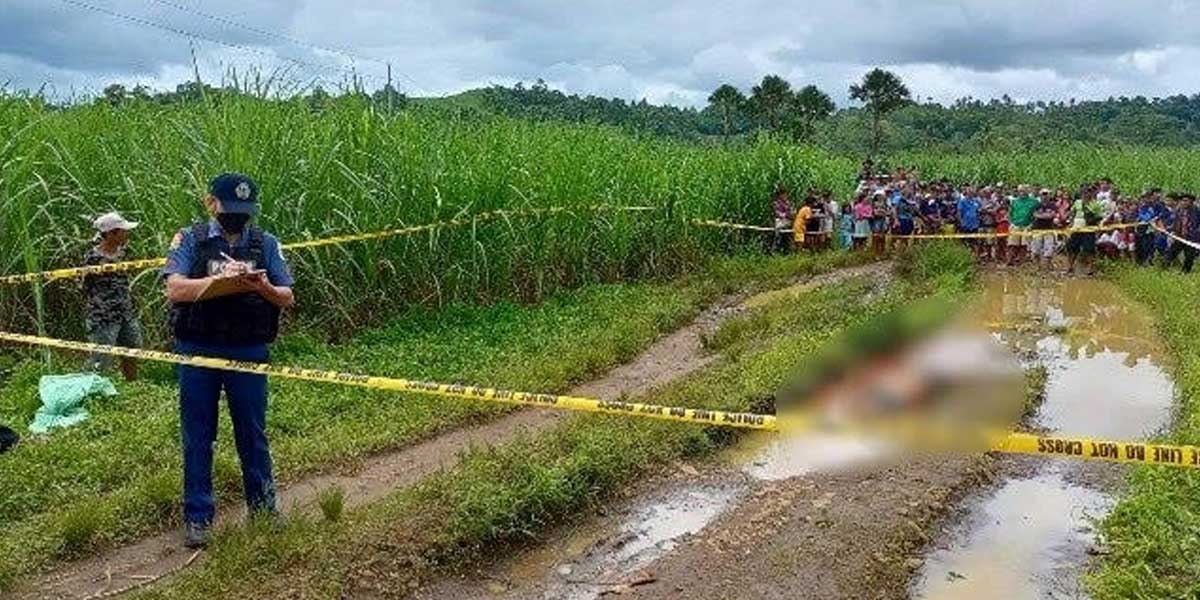 By Glazyl Y. Masculino
BACOLOD City – Police are looking into the killing of a man in Barangay Marcelo, Calatrava, Negros Occidental last Sunday as insurgency-related.
Police Major Lumyaen Lidawan, town police chief, said the victim identified as Rodel Nobleza, 37, of the said village, was riding his driven motorcycle along with two minors when they were flagged down by five unidentified armed men.
Lidawan said the two male minors aged 16 and 17 were told to turn their backs at them, after which gunshots were heard.
Lidawan said the suspects allegedly introduced themselves as members of the New People's Army (NPA) and only targeted the victim.
The victim succumbed to three gunshot wounds while the perpetrators fled, leaving the minors unharmed.
Police recovered from the scene a fired bullet of 5.56mm firearm.
Lidawan said the victim and the teenagers were on their way to Don Salvador Benedicto town when the incident happened.
The victim would usually buy and sell animals or livestock as his source of living, he added.
Prior to the incident, the victim was reportedly carrying P80,000 to buy some animals, according to his wife. However, the money was reported missing after the shooting happened, Lidawan said.
Lidawan said they could not yet tell why the victim was targeted by the perpetrators. But, he said the area has been reported with sightings of armed men.