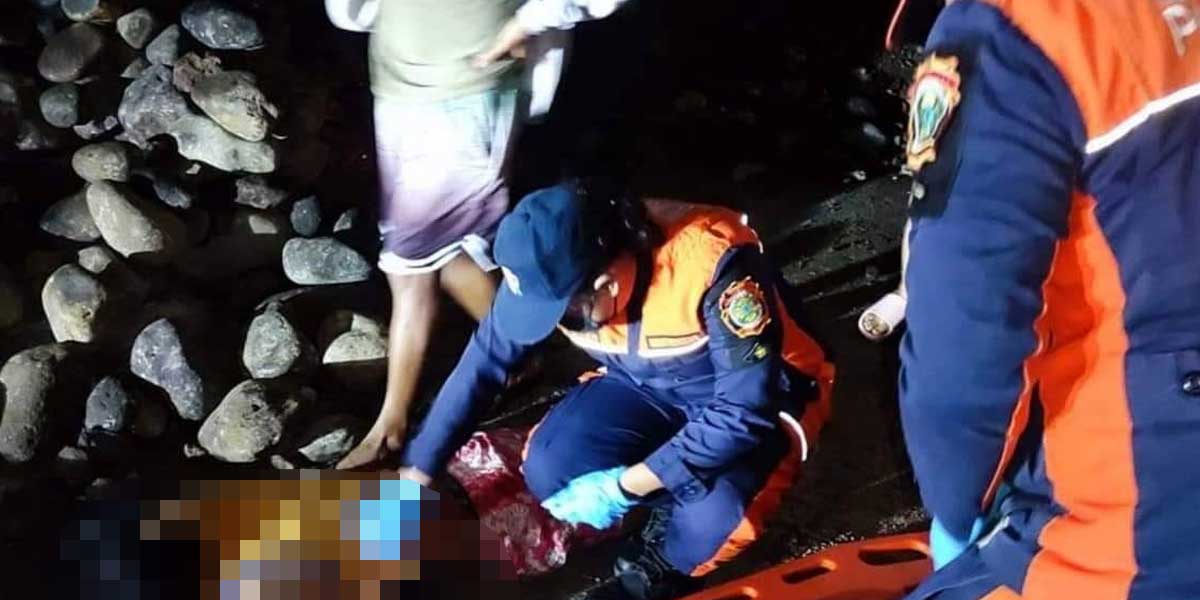 By Glazyl Y. Masculino
BACOLOD City – Homicide charges were filed on Wednesday against a 32-year-old man for allegedly killing the boyfriend of his cousin in Barangay Batuan, San Enrique, Negros Occidental last Tuesday.
Major Bonifacio Aral Jr., town police chief, said the suspect identified as Paul Noel Anthony Cagalawan reportedly opposed the relationship of his cousin and the victim identified as Chulo Placido, 22, of Barangay DSB, Pontevedra town.
Aral said that when Placido sent his girlfriend home, the suspect allegedly told the victim not to ride his motorcycle or else something might happen.
Placido's girlfriend was living at the house of the suspect, according to Aral.
But Placido ignored Cagalawan and rode his motorcycle on his way home.
A few meters away from his girlfriend's house, Placido figured in an accident when he crashed into a stockpile on the roadside.
Aral said that traffic accident was initially reported to the police, but while the victim was being checked at the hospital, a lone gunshot wound was found in his back.
Aral said Placido expired at the hospital a few hours later.
Aral said that Cagalawan surrendered to the police the following day, along with a homemade revolver.
"Wala man may nakabalo kung ngaa gin himo ya ato, wala man sila away, basi indi lang siya (Cagalawan) gusto sa ila relasyon ka pakaisa niya nga ga istar sa ila," Aral said.