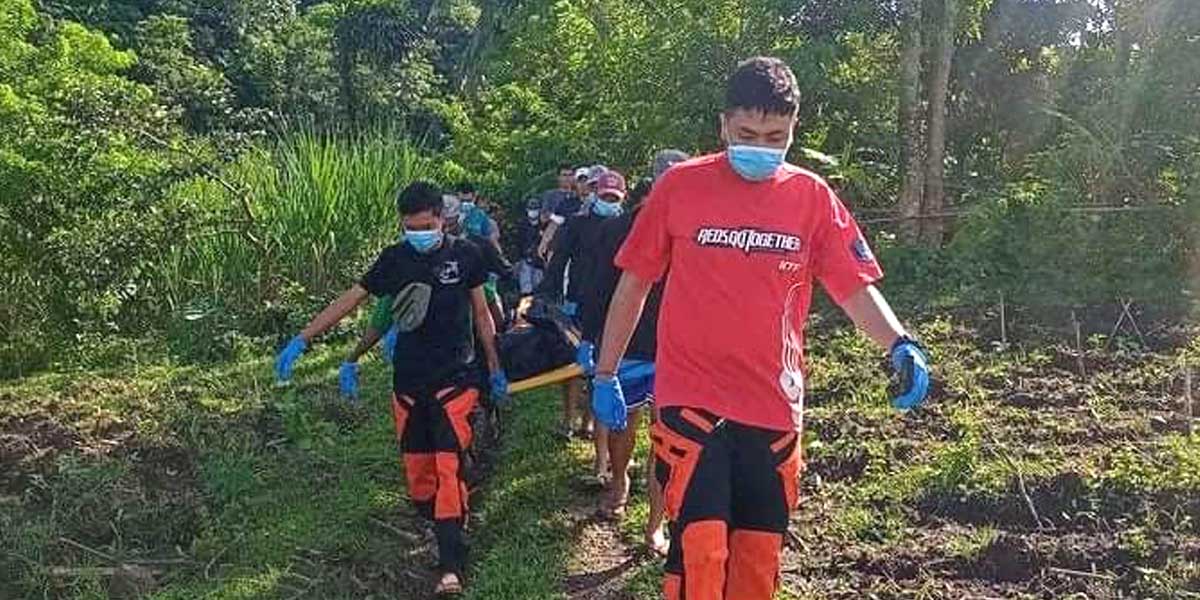 By Glazyl Y. Masculino
BACOLOD City – A man died after he drowned in a river while a girl was injured after she was struck by lightning in separate incidents at Barangay Sag-ang, La Castellana, Negros Occidental this week.
Police Captain Rhojn Darell Nigos, town police chief, said rescuers retrieved the body of 22-year-old Elvis Nunial in a river yesterday, a day after he ran away from home and jumped into the river during a heavy rainfall last Wednesday.
Nigos said Nunial had a fight with his brother last Wednesday, prompting him to flee.
Nunial's body was found by his brother in the same river, 400 meters away from their house around 7 a.m. yesterday.
Meanwhile, a 4-year-old girl was injured after she was hit by lightning during heavy rains while she was with her family at home in the said village last Tuesday.
Nigos said the child's left portion of the body suffered minor burns. She was taken to a hospital.