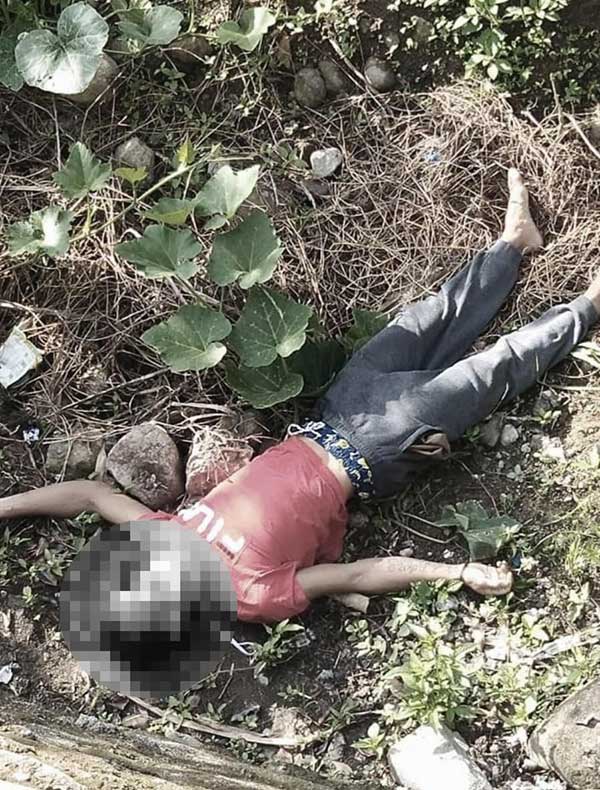 By Glazyl Y. Masculino
BACOLOD City – Police are probing the motive behind the death of a man who was found at Purok Tuburan, Barangay Pandanon, Don Salvador Benedicto, Negros Occidental last Monday.
The victim was identified by police as Rogelio Atender, 24, of Purok Boulevard, Barangay 14 here.
Police Corporal Aler Cañete, investigator of Don Salvador Benedicto Municipal Police Station, said that a member of the Barangay Peacekeeping Action Team (Bpat) found the remains of Atender, who was later identified by his family.
Cañete said they could not yet establish how the victim died, although they saw markings around his neck, an indication that he was probably strangled.
"May inagyan sa neck niya nga daw kuga pero indi pa sure," Cañete said.
The victim was subjected to postmortem examination.
Police recovered from the scene a shoelace. Investigation is ongoing.