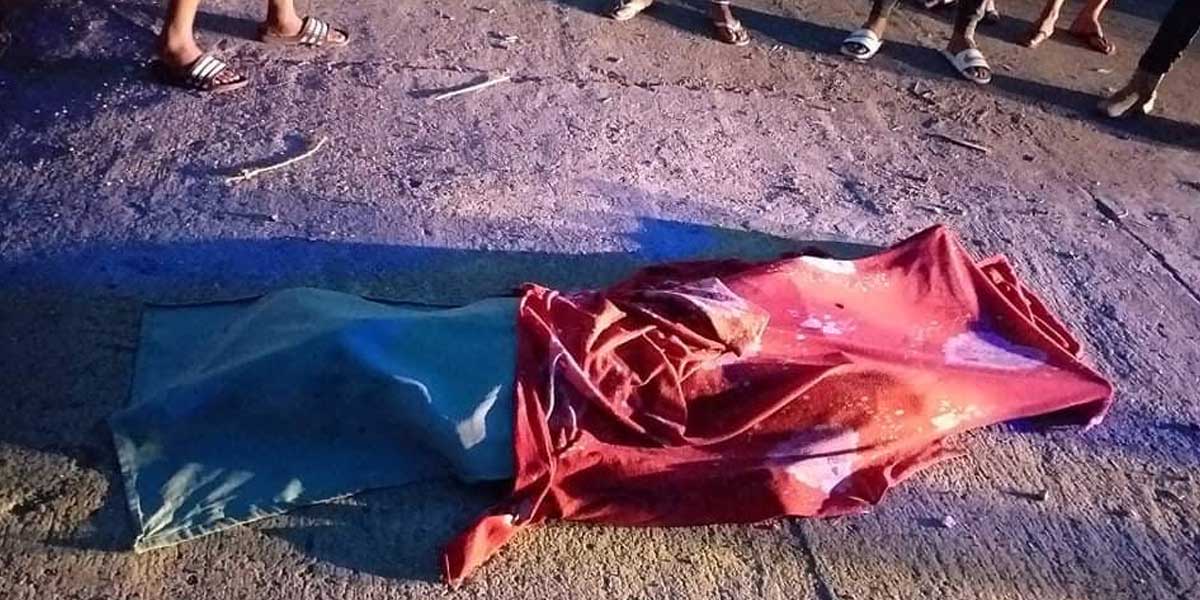 By Glazyl Y. Masculino
BACOLOD City – Barely a day after escaping from police operatives in a buy-bust in Barangay 2 here last Thursday, a man was found dead the following day at the back of a cement warehouse in Bacolod Real Estate Development Corp. (Bredco) port in the said village.
Lowie Sombilla, 31, of Barangay 2 was found half naked with head injuries, according to the police.
Police Captain Paul Vincent Pendon, head of Police Station 2, said Sombilla's remains was identified by his father.
Pendon said that Sombilla was one of the two persons who were the subject of a buy-bust that led to the recovery of P40,800 worth of suspected shabu in the said village.
Sombilla, however, ran and jumped into the sea.
Pendon said they tried to chase him, but he continued swimming away from them to evade arrest.
Pendon said they coordinated with the maritime police and other counterpart units to locate Sombilla's whereabouts, but to no avail, until they received a call pertaining to a lifeless body floating in the water.
Pendon said Sombilla might have died due to drowning.
"Gin anod siya siguro sang balod kag nahampak sa bato," he added.
Meanwhile, his companion, Newsan Nipunan, 32, is detained at the said police station.