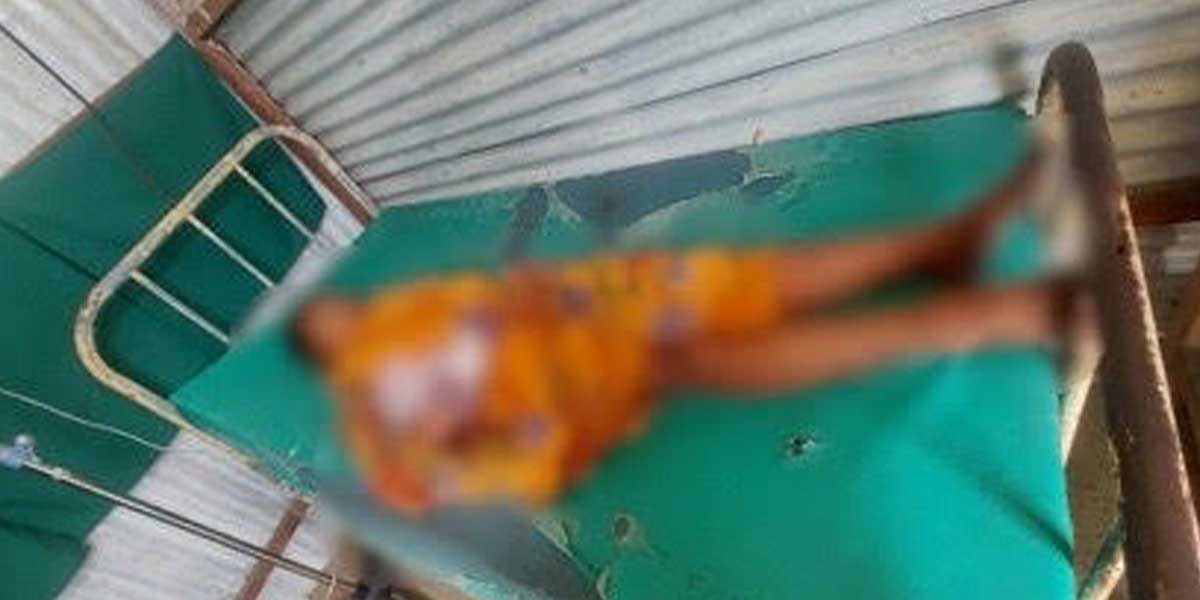 By Glazyl Y. Masculino
BACOLOD City – A man who was reportedly suffering from a mental disorder killed himself after stabbing his wife at home in Isabela, Negros Occidental last Sunday.
Police identified the fatality as Richie (not his real name), 32, while his wounded wife was Lina (also not her real name), 28.
Captain Joseph Partidas, town police chief, said the couple was asleep when Richie suddenly woke up around 4 a.m. after hearing some voices outside their house.
His wife followed him and when they checked the noise outside, the husband suddenly stabbed his wife, Partidas said.
"Gulpi siya (wife) gin buno-buno nga wala rason," the police chief added.
Partidas said the wife then ran and sought help from their neighbors until she was brought to a hospital, where she is stable now.
A few hours later, the husband was found lifeless on a tree a few meters away from their house, Partidas said.
Partidas said the husband had a history of mental disorder, based on his medical documents.