Damires Hills Leisure Farm gives us a new reason for us to visit them again very soon. If you need complete and utter relaxation, a combination of traditional Filipino massage in the nurturing surroundings of nature is what Ilaya Retreat Spa is offering.
At the Ilaya Retreat Spa, the promise of rest, healing, and rejuvenation is what awaits you. Unlike your usual massage session in the city, your journey towards perfect comfort and ease starts with just a quick drive outside of Iloilo City and into Damires Hills.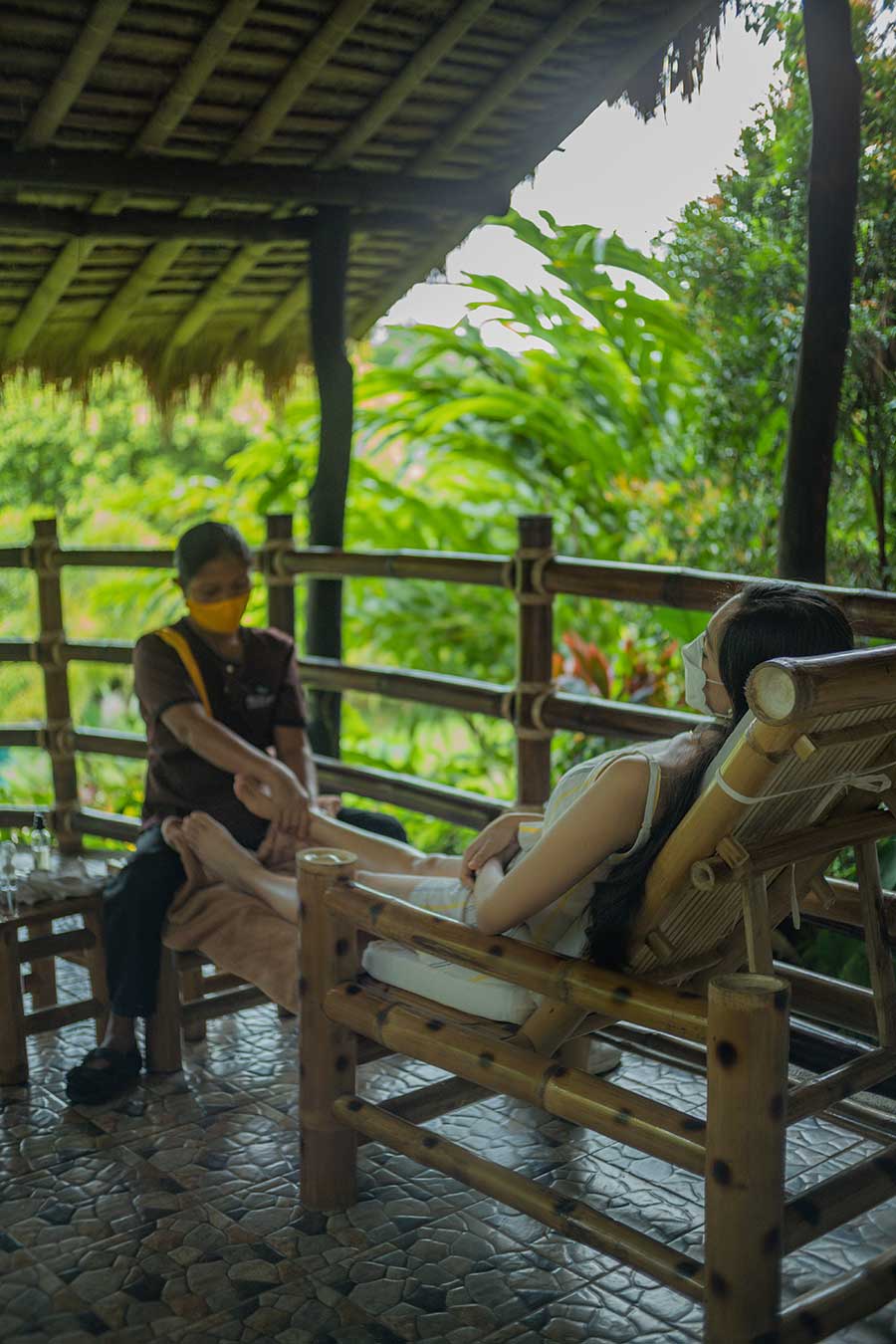 When you arrive and make your way into the entrance, you will be greeted by the lush green gardens and cool shades of trees. Then a spectacular view of the hills captivates you and the fresh breeze of air sends a delightfully refreshing embrace into your spirit.
You will then be escorted to the venue and introduced to the traditional ceremonies before the massage session begins. Facing a scenic view of nature and natural landscapes, the masseuse will begin the process of easing your body in and soaking your feet in a cleansing mixture of natural herbal leaves.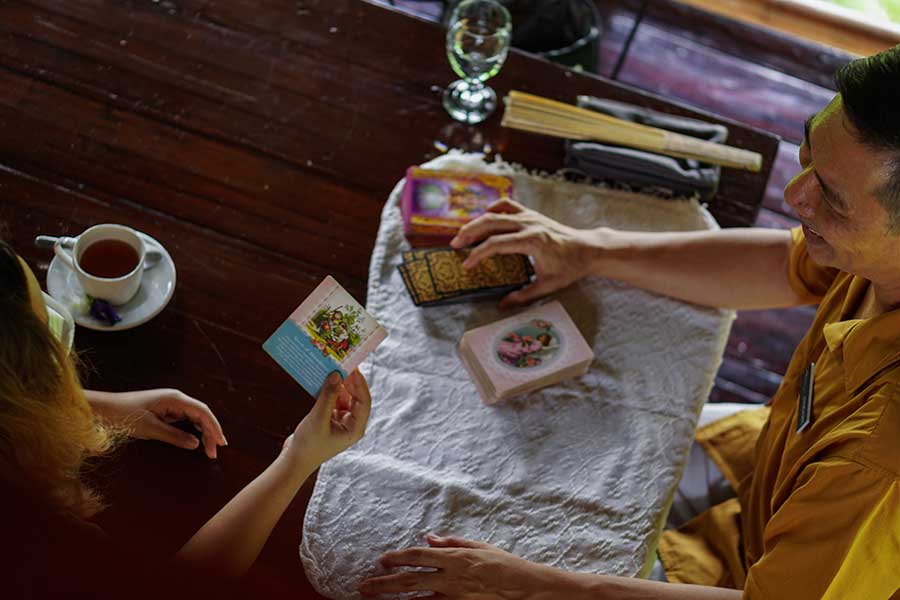 For the full body massage experience, you will be guided into a private room where scented candles, natural oils, and healing leaves are used in combination with traditional techniques to help relieve your pain, release tensions, improve circulation, relieve stress, increase relaxation, and aid in your general wellness.
This whole encounter of using authentic, traditional, and ancient massage techniques is a whole other experience that you can only try in Ilaya Retreat Spa at Damires Hills Leisure Farm.
[modula id="223026″]