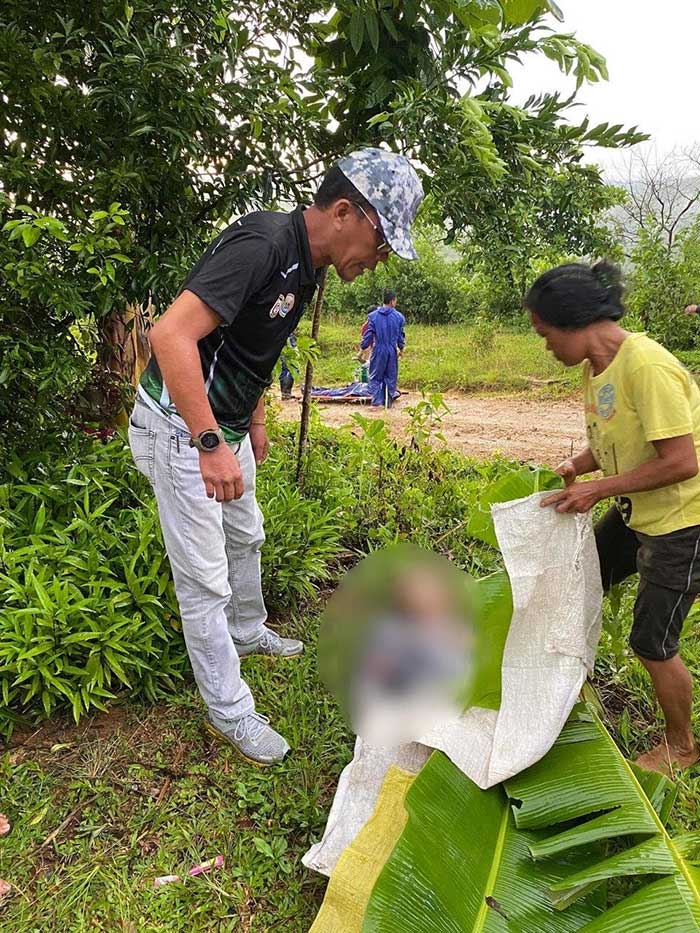 By Glazyl Y. Masculino
BACOLOD City – A young adult died while three others, including two siblings were wounded after they were struck by lightning in Barangay Manlucahoc, Sipalay City, Negros Occidental last Friday.
The fatality was identified as Christian Escarlan, 20. The wounded were John Rey Villacora, 21, and his 15-year-old brother, and Ma. Cristena Lavilla, 20.
Executive Assistant Dionilo Bogtae, head of the Public Safety and Sipalay Emergency Assistance and Rescue Services (SEARS), said the four victims were on their way to plant trees when heavy rains fell.
Bogtae said they were walking in an open field when lightning struck during the downpour.
Their 21 other companions were walking behind them at a distance when the incident happened.
Bogtae said they responded after receiving the report, however, the area was far from the barangay proper and the vehicles could not enter the vicinity.
It took them a while to reach the area, considering the muddy trail due to the downpour.
Bogtae said Escarlan died on the spot, while the siblings were referred to a hospital here, and the other wounded victim was admitted to a hospital in Sipalay City.
Bogtae said the victims suffered burns in their bodies.
"Basi bala nag bounce ang kuryente pag igo, but indi man gid sila guro directly hit," he added.
In 2018, six people, including five children were also killed when lightning struck a truck they had taken shelter in during a downpour.