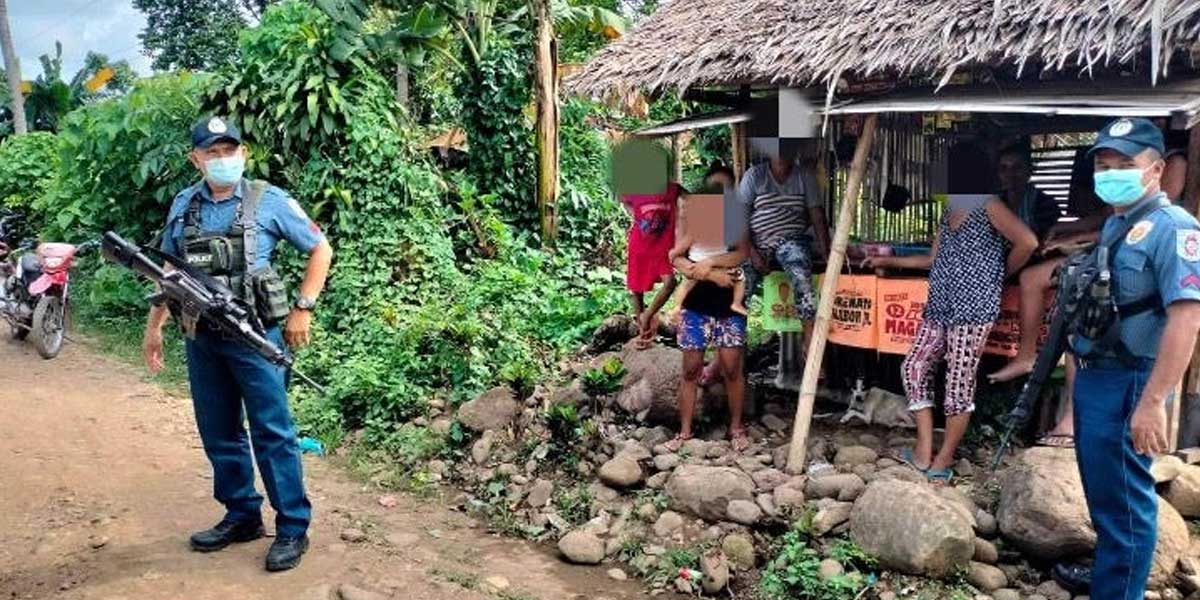 By Glazyl Y. Masculino
BACOLOD City – Another robbery hold-up incident was reported in Negros Occidental, this time victimizing a lending collector in Isabela town last Wednesday.
Police Lieutenant Dante Balenario, deputy chief of Isabela Municipal Police Station, said the 25-year-old victim was supposed to collect from a store in Barangay Camang-Camang, when he was waylaid by two unidentified robbers on a motorcycle.
The perpetrators allegedly threatened him at gunpoint and declared the hold-up before stealing his collection amounting to P20,000, Balenario said.
Prior to that, the victim told the police that a motorcycle was tailing him after he came from other stores in the upland part of the village, but the motorcycle then overtook him when he stopped by another store.
"Possible na monitor na iya activities na gapanukot da siya kag gin bantayan siya that day," Balenario said.
Balenario said they have no lead yet on the identities of the perpetrators.
He said it was the second robbery incident reported in the town this year wherein the victims were lending collectors.
He said they could not link the recent incident to the previous robbery cases since the perpetrators this time were new.
But, he did not discount the possibility that some other incidents might be perpetrated by the same robbers.
This incident came a day after a salesman and a driver of a panel van were also robbed in Ilog town last Tuesday, losing P120,000 sales collection to robbers.