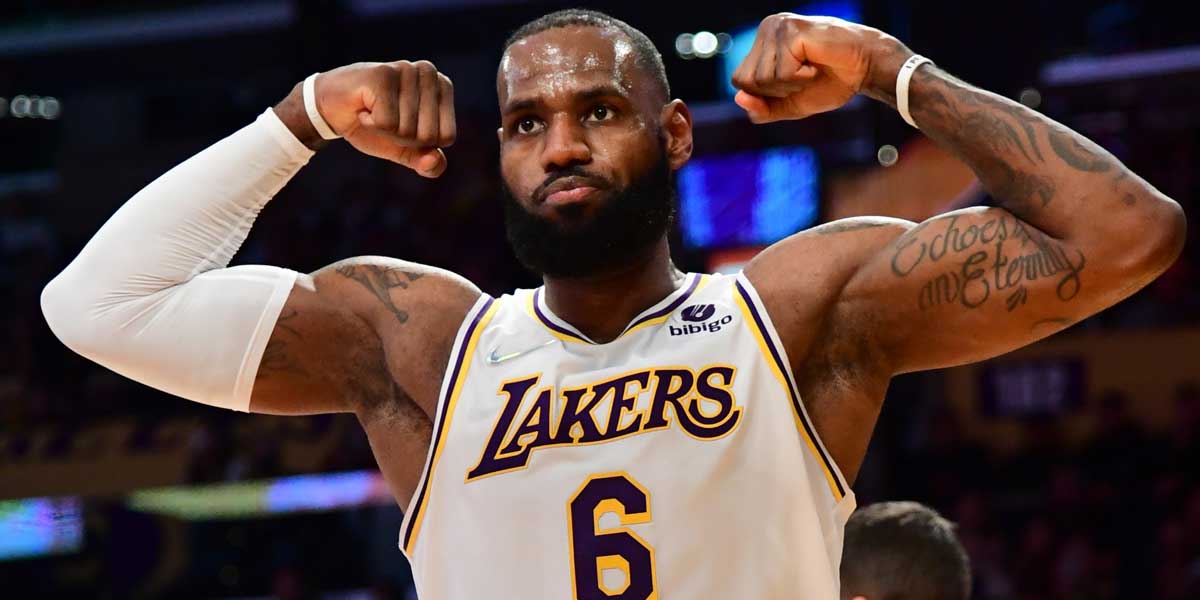 By Leobert Julian A. de la Peña
Los Angeles Lakers' superstar LeBron James made history during their game against the Phoenix Suns after posting his 10,000th career dime and became the first NBA player to reach triple 10k stats: points, rebounds, and assists.
In the 11:03 mark of the third quarter, James found a wide-open Carmelo Anthony on the left elbow who drained the three-pointer that put the four-time NBA champion back in the history books.
Despite another 140-111 demoralizing defeat, James still finished the game with a monster performance of 31 points, seven rebounds, and six assists.
Aside from his latest career milestone, James is also on track to become the NBA's oldest player to win the scoring title at the age of 37 years old.
James' two 50-point masterpiece games helped him pile up his scoring average this season, 29.7, but is still tied with Philadelphia's Joel Embiid and Milwaukee's Giannis Antetokounmpo.
If James wins this year's scoring title, then he will post another NBA record as the only player to reach 10k points, assists, and rebounds while also becoming the oldest scoring champion of the league.
To add to his endless achievements in the league, James will also have the chance to overtake Karl Malone's spot as the NBA's second all-time leading scorer if he can score 105 more points this season.
James will still need a long way to go to surpass Kareem Abdul-Jabbar, the league's all-time scoring great who accumulated 38,387 points in his career.