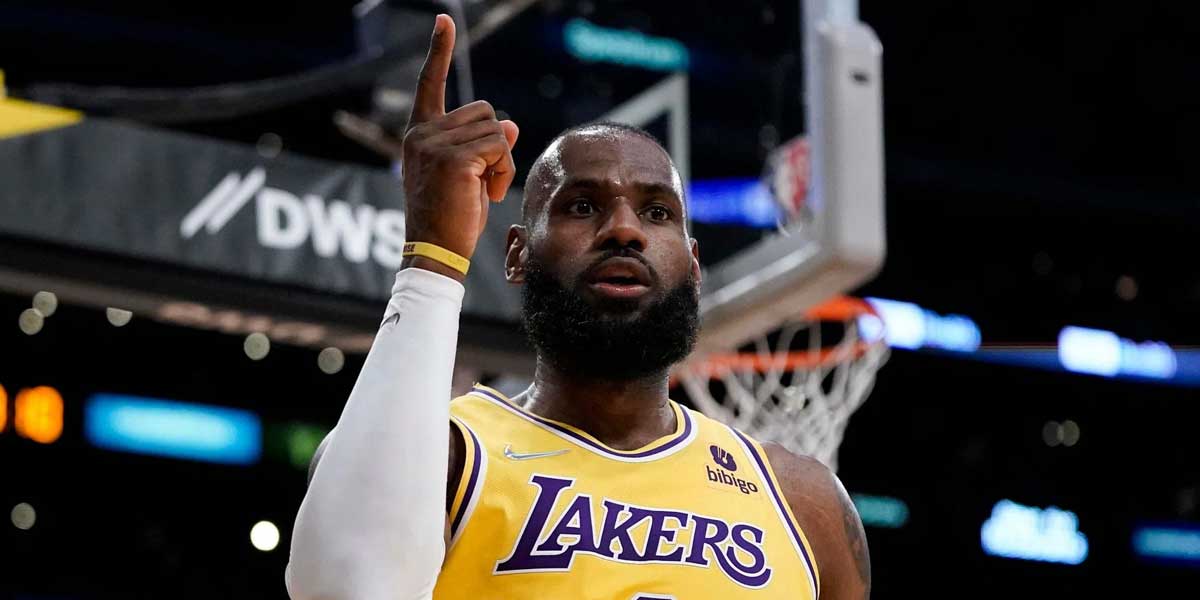 By Leobert Julian A. de la Peña
Lebron James keeps making history.
With 5:22 remaining in the second quarter game of the Los Angeles Lakers against the Washington Wizards, the superstar swingman scored an easy layup after receiving a backdoor pass from Stanley Johnson that earned him the 36,930th point of his career while taking over Karl Malone's spot as the second-best scorer of the NBA.
Despite the 119-127 loss, James still posted his usual monster numbers and dropped an insane 38-point performance on top of 10 rebounds and six assists.
"I will not allow myself to think about it. I've always just played the game the way I've been playing it over the years, and these things have just happened organically by just going out and playing the game the right way. Hope to accomplish that at some point in my career, but I won't think about it too much," James said.
Aside from taking over the no. 2 scoring spot, James can also have another NBA record this season as the oldest guy to clinch the league's scoring title trophy.
James is currently 37 years old and is sitting at the no. 3 spot in the season's scoring leaders with 29.5 points, trailing behind Joel Embiid of the Sixers at no. 1 with 29.9 points per game and Milwaukee's Giannis Antetokounmpo with 29.8 points per game.
A tough challenge will still lie ahead of James as his Lakers team are now ranked 9th in the Western Conference and are still in trouble of not getting into the playoffs or the play-in.
The Clippers are firmly in the eighth spot while the New Orleans Pelicans are in the race of tying them for the ninth spot.
James and the Lakers will seek to regroup and end their regular season on a high note with only 11 games left before the playoffs.