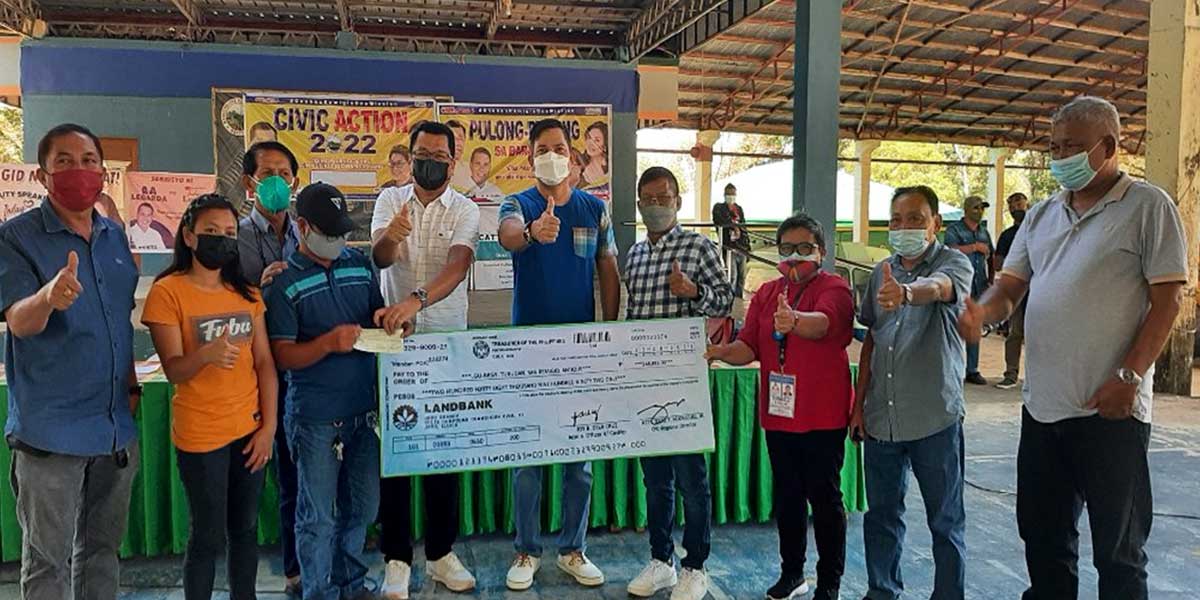 The Department of Labor and Employment Regional (DOLE)-6 regional office continues to touch the lives of the vulnerable sector in the countryside.
DOLE-6 through its Antique Field Office (AnFO) released recently a P248,992 livelihood assistance for the Egg Production Project of 18 beneficiaries from the informal sector at Brgy. Tubudan, Municipality of San Remigio, Antique.
Dubbed as the "little Baguio" of the province of Antique because of its cool climate, scenic views, green vegetation and mountainous terrains, the town of San Remigio is a 3rd class municipality whose residents engage mainly in agriculture-based livelihood.
The project was developed with the intention to diversify the sources of income of the beneficiaries who are mostly farmers and livestock raisers.
"We would like to support this egg production project because we want to provide the beneficiaries with additional source of income. We hope that this livelihood will prosper in the years to come and see the improvement in the living condition of the beneficiaries and their families," DOLE-6 OIC-Regional Director Atty. Sixto T. Rodriguez Jr. said.
As a group-managed undertaking, DOLE provided the beneficiaries with 270 heads of ready-to-lay pullets, 45 sacks of feeds, vitamins and vaccines necessary in egg production.
Rodriguez said that the plan to supply chicken eggs to the community and its neighboring barangays displays a strong determination of the group to make the project sustainable.
The project will be managed by the beneficiaries who are hopeful to expand its market in the next few years.
"We want to become one of the suppliers in the Province of Antique soon," said one beneficiary.
DOLE RO No. 6- AnFO Head Carmela M. Abellar is also optimistic that "the project will prosper and will be sustainable because of the beneficiaries' experience and knowledge in poultry raising and the road providing market accessibility would assist them in reaching their goal."