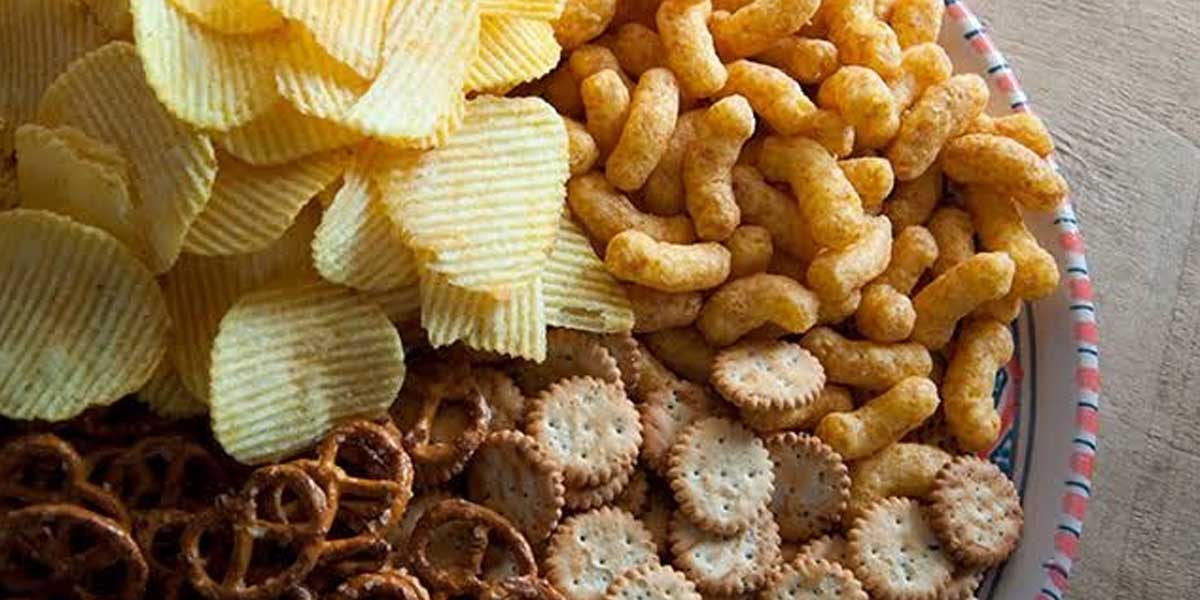 "The Filipino people, for the sake of their heart health, deserve a trans fat-free Philippines by 2023. We laud the Food and Drug Administration (FDA) for its commitment to this vision and urge the food industry to observe the strictest compliance."
This was the statement of law group ImagineLaw as the FDA Circular No. 2021-028 or the "Guidelines for Prepackaged Processed Food Products Containing Trans Fatty Acids (TFA)" takes effect today, March 10, 2022. The Circular implements the Department of Health (DOH) Administrative Order No. 2021-0039, a national policy that bans industrial TFA from processed food items.
"We recognize FDA's firm stance in promoting consumers' health and diet through the issuance of the guidelines. We also expect no less from the food industry than to join the collective effort among state actors and civil society in complying with this measure. After all, health is everyone's business," Atty. Mary Grace Anne Rosales-Sto. Domingo, ImagineLaw's Project Manager for Healthy Diet remarked.
The Circular prohibits the manufacture, use, importation, distribution, and sale of food sources, ingredients, and pre-packaged processed food products containing partially hydrogenated oil (PHO) and high TFA content. These include margarine, vegetable shortening, fried foods and doughnuts, crackers, biscuits, packaged pies, pancakes, and hot chocolate mixes.
To ensure strict compliance with the policy, the FDA requires businesses to submit an accredited Certificate of Analysis indicating the food item's TFA content, which shall not exceed 2g per 100 ml of total fat.
According to the World Health Organization (WHO), industrial TFA is a toxic fat that increases bad cholesterol levels and leads to a higher risk of heart disease, including stroke and heart attacks. Data from a WHO 2017 study also revealed that high TFA intake results in around 3,000 annual premature deaths in the country.
Full implementation of the policy regulations is expected to reduce the risk of non-communicable diseases (NCD) in the Philippines, and in turn, help Filipinos build resilience against diseases like COVID-19.
Food manufacturers will have until June 18, 2023, to reformulate their products, as mandated by the policy.
"We urge the food industry to partake in solutions that address this health challenge, especially amid the ongoing pandemic, by removing TFA from their food production. With full compliance to the guidelines, even micro and small business owners will be assured that oils and fat they buy from the markets are safe and TFA-free," Sto. Domingo added.
"To prolong every moment we have with our loved ones, we must acknowledge the importance of looking after our health, especially our hearts. The FDA gives importance to keeping your hearts healthy through the regulation of TFA in pre-packaged processed food that you eat," said Dir. Pilar Marilyn Pagayunan, Director of the FDA Center for Food Regulation and Research (FDA-CFRR).