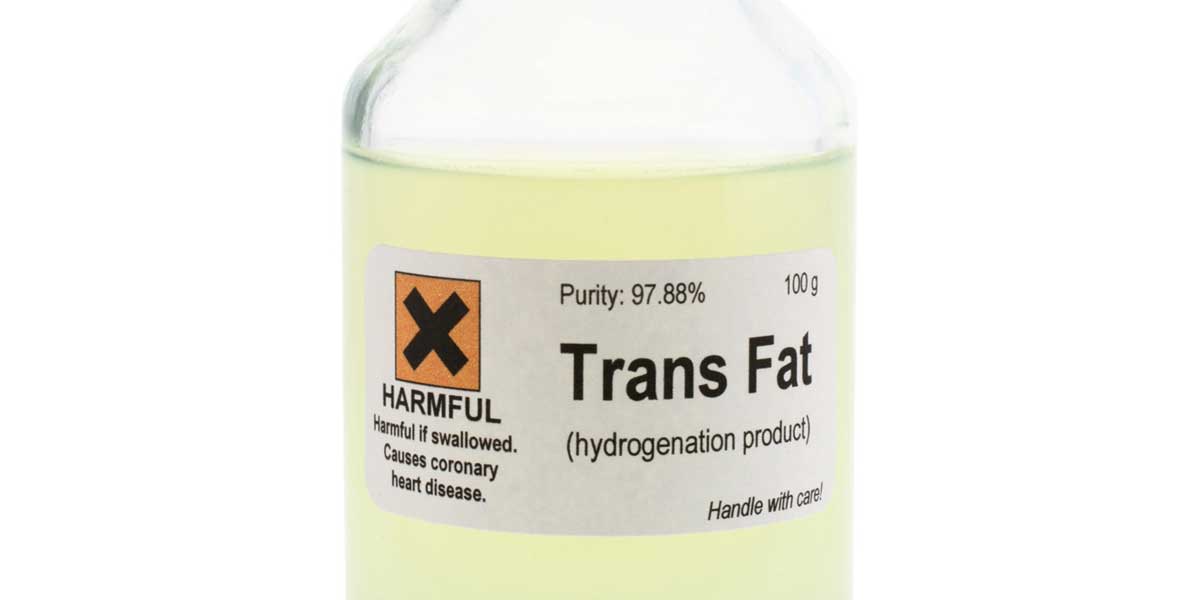 Law group ImagineLaw commends the Food and Drug Administration (FDA) for protecting consumers' heart health amid the COVID-19 pandemic through the issuance of FDA Circular No. 2021-028 entitled "Guidelines for Prepackaged Processed Food Products Containing Trans-Fatty Acids (TFA)."
The circular implements the Department of Health (DOH) Administrative Order No. 2021-0039 or the National Policy on the Elimination of Industrially Produced Trans Fatty Acids for the Prevention and Control of Non-communicable Diseases issued on June 18, 2021.
Under the policy, FDA prohibits the production, manufacture, trading, importation, and distribution of processed and pre-packaged food items with partially hydrogenated oils (PHO) and high TFA content.
According to the World Health Organization (WHO), a diet high in toxic trans-fat is one of the risk factors for coronary heart disease (CHD), a type of cardiovascular disease (CVD) and known comorbidity that increases COVID-19 risk.
Industrial TFA is unsafe as it builds bad cholesterol in the arteries and may lead to heart attacks.
The Philippines recently breached the 3-million mark of COVID-19 cases. People with comorbidities like CVDs have a higher risk of severe illness and even death from the virus.
Thus, it has become even more relevant to implement health measures that will strengthen Filipinos' cardiovascular health and consequently, build their resilience against severe forms of COVID-19.
Banning TFA from common packaged foods is a timely and effective public health intervention to achieve this goal," Atty. Sophia San Luis, ImagineLaw's Executive Director remarked.
To ensure strict compliance with the policy, the FDA requires food producers to submit a Certificate of Analysis from an FDA-accredited laboratory showing the TFA content of the product per 100 grams or 100 ml of total fat. The FDA requires food producers to remove TFA from their products by June 18, 2023.
TRANS FAT IN OTHER FOOD SOURCES
ImagineLaw advances a holistic approach to trans fat elimination by advocating for the enactment of the Trans Fat Free Philippines Bill which will remove TFA from all types of food sources.
"The issuance of the FDA regulations is a welcome development in ensuring the availability of safe food for all. However, legislative support is still needed to completely remove TFA from the nation's food supply. The Bill currently pending in Congress must be enacted into law to ensure that all types of food, including those from food establishments and informal markets, are also safe and TFA-free," San Luis added.
The Trans Fat Free Philippines Bills are currently pending with the House of Representatives Committees on Ways and Means and Appropriations and Senate Committees on Trade, Commerce, and Entrepreneurship.
Read the full FDA Circular here: https://www.fda.gov.ph/fda-circular-no-2021-028-guidelines-for-prepackaged-processed-food-products-containing-trans-fatty-acids-tfa