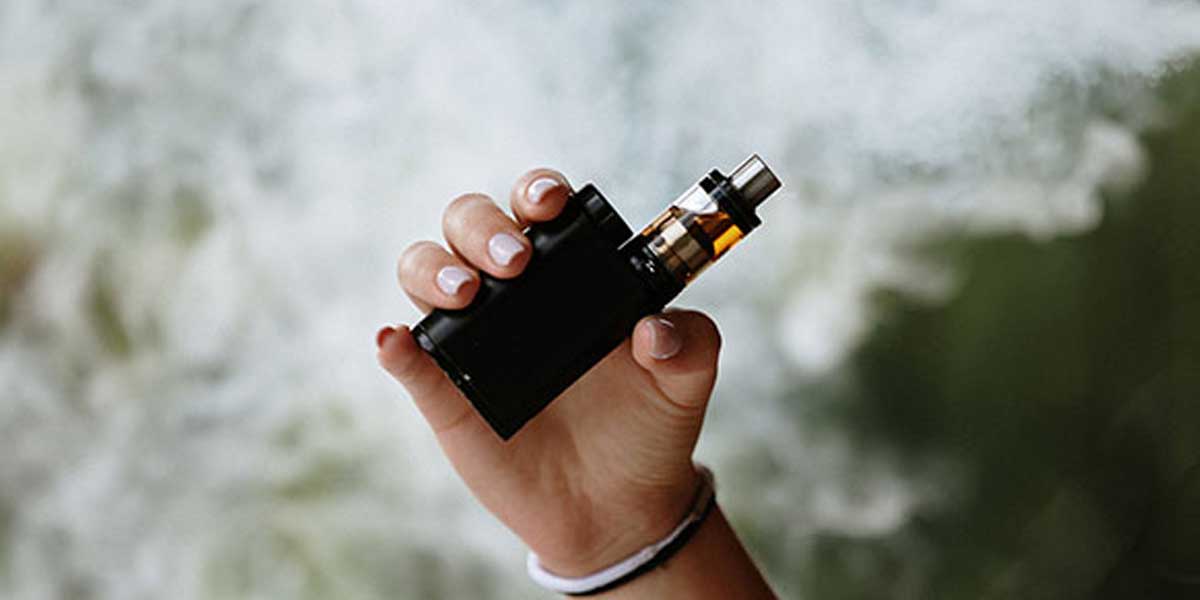 "The Vape Bill is a betrayal of public health."
This was the statement of public interest law organization ImagineLaw on Monday as it urged Senators to "prioritize public health over profit and junk Senate Bill No. 2239" or the Non-Combustible Delivery Systems Act, more commonly referred to as 'Vape Bill'.
The said measure seeks to regulate the sale, packaging, advertisement, and promotion of electronic nicotine and non-nicotine delivery systems (ENDS/ENNDS) and heated tobacco products (HTPs) and is currently the subject of deliberations in the Senate.
"However, declaring that vapes and e-cigarettes are harm reduction tools compared to cigarettes goes against the overwhelming opinion of medical and health professionals," said Atty. Sophia San Luis, Executive Director of ImagineLaw.
Last week, more than 60 medical groups led by the Philippine Medical Association and the Philippine College of Chest Physicians also warned Congress and President Rodrigo Duterte of the harmful repercussions to public health if the bill is passed into law. The medical groups' representatives opposed the weakening of existing regulations on vapes, e-cigarettes, and similar products.
According to ImagineLaw, SBN 2239 does not align with the country's obligations under the World Health Organization Framework Convention on Tobacco Control (WHO FCTC). "As a State-party to this historical and landmark treaty, the Philippine government is duty-bound to uphold its provisions, and prioritize  public health over tobacco industry interest and profit," said San Luis.
"Our obligation under the WHO FCTC is not just to prevent and reduce tobacco consumption, but also to prevent and reduce nicotine addiction. SB 2239 clearly promotes nicotine addiction," she added.
The law group also said that the Vape Bill goes against President Duterte's strong policy denouncing the harms of these products. Executive Order (E.O.) No. 26 (which established smoke-free environments) was signed in 2017 and declared that "public health takes precedence over any commercial and business interest." the law group pointed out.
"A later policy, E.O. No. 106, recognized that 'users and bystanders exposed to emissions from the use of ENDS/ENNDS, HTPs, and other novel tobacco products are at similar risk of respiratory illness, cardiovascular diseases, cancer, neurodegeneration, brain development retardation, addiction, anxiety, and sexual and reproductive dysfunctions, among others,'" San Luis said.
"It is clear that the Philippine policy is to give priority to public health and reaffirm the right of all people to the highest standards of health," she said. "The Vape Bill directly contradicts this policy and reverses life-saving policies already in place," she added.
Last week, more than 20 youth and student organizations, including Akbayan Youth, Youth for Mental Health Coalition, and Student Council Alliance of the Philippines also released a unified statement tagging the said measure as 'anti-youth, anti-health, and anti-industry'.