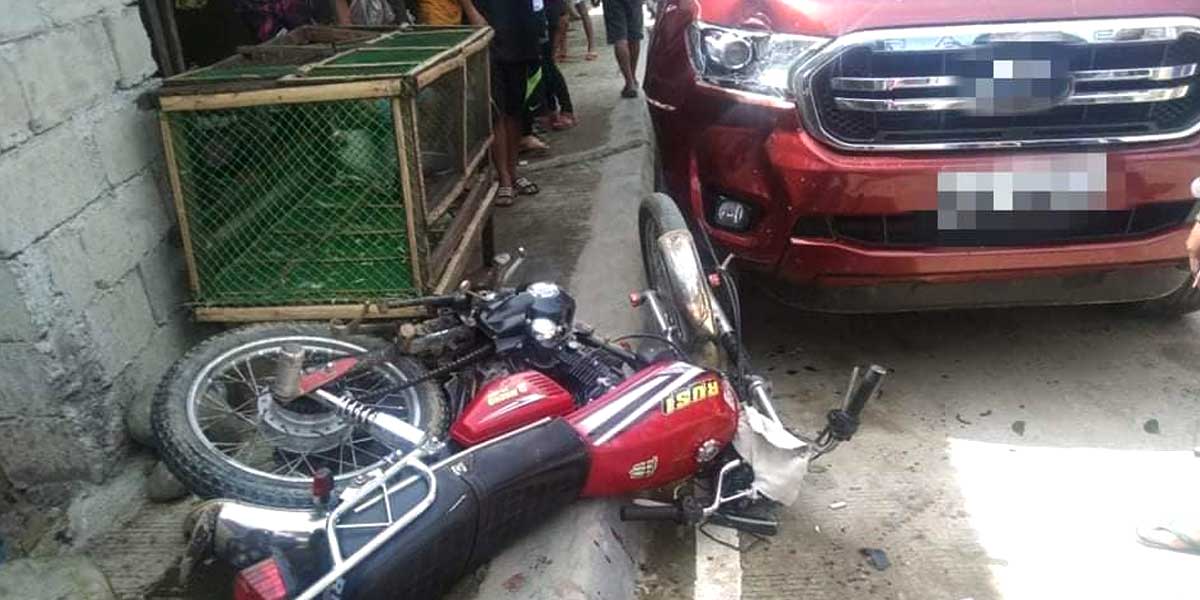 By Jennifer P. Rendon
Ten vehicular-related incidents that happened in a single month pushed the Lambunao Police Station to strictly enforce transportation and traffic-related laws and ordinances.
Luckily, the ten vehicular incidents, five of which involved motorcycles, resulted in zero fatality.
However, 7 persons were injured apart from damaged properties.
The Lambunao PNP, in its Facebook page, announced on Tuesday that the local police have not waned in the campaign to enforce traffic-related ordinances.
It particularly warned motorcycle riders against plying the streets without pertinent documents such as driver's license and original receipt and certificate of registration.
The police also reminded motorcycle riders of the use of standard protective motorcycle helmets. Motorists are also discouraged from using open-pipe mufflers (tambutso).
Major Roy Tayona, Lambunao police chief, said they would particularly enforce Republic Act 4136 (Land Transportation and Traffic Code, Republic Act 10054 (Motorcycle Helmet Act of 2009), and Municipal Ordinance No. 19-001 (Section 1: a-e).
"I am appealing to them to follow the ordinances and the laws to avoid accidents and getting fined," he said.
But more than that, Tayona said it's one way to preserve the lives of both the motorists and pedestrians.