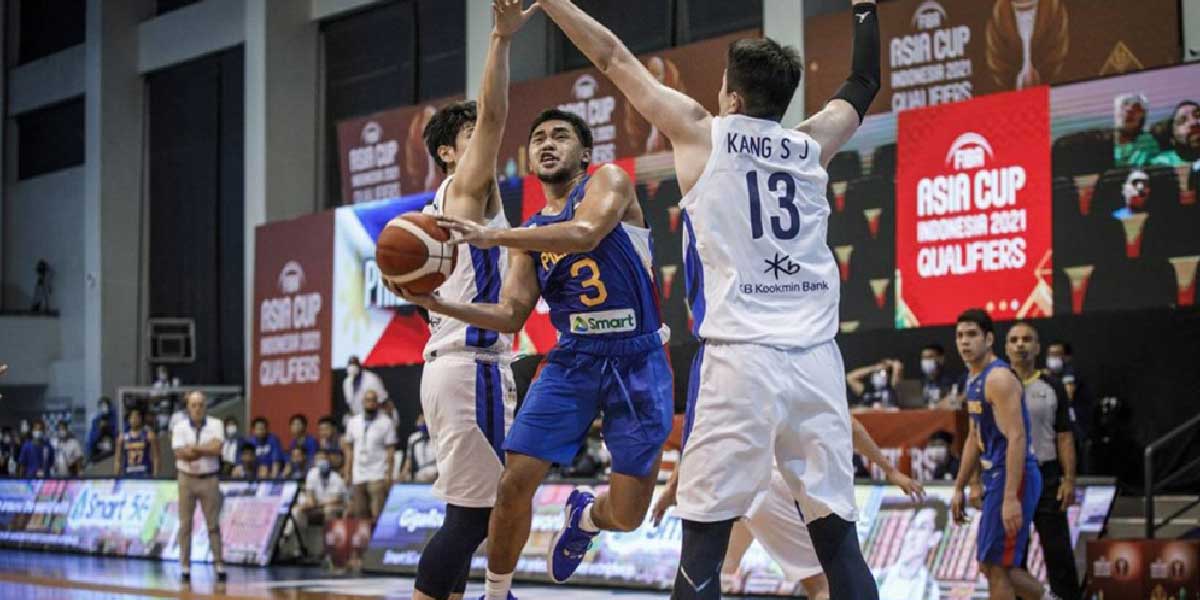 By Leobert Julian A. de la Peña
Another Asian professional basketball league is seeking to attract players overseas including the Philippines.
With the ultimate aim of reviving the Korean Basketball League (KBL), league president Kim Heeok confirmed his Re:bound KBL agenda.
Under his agenda, president Kim announced that they will be implementing new rules and revamped formats regarding the league.
The KBL will be re-introducing their Asian Quota program and will be more open to players from all over the world.
Just like the Japan B. League where several Filipinos already inked contracts, the KBL also confirmed that they will be increasing those players who will be signed under the Asian Quota.
Kim is also proposing to adopt the draft system to help their player acquisition quality better. Aside from their player focus, the league is also ready to boost the knowledge of their referees through series of trainings.
Also included in the agenda are enhancing their marketing strategies and the expansion of international competitions.
All these plans laid out and announced initially by president Kim will most likely take place after COVID-19 eases.