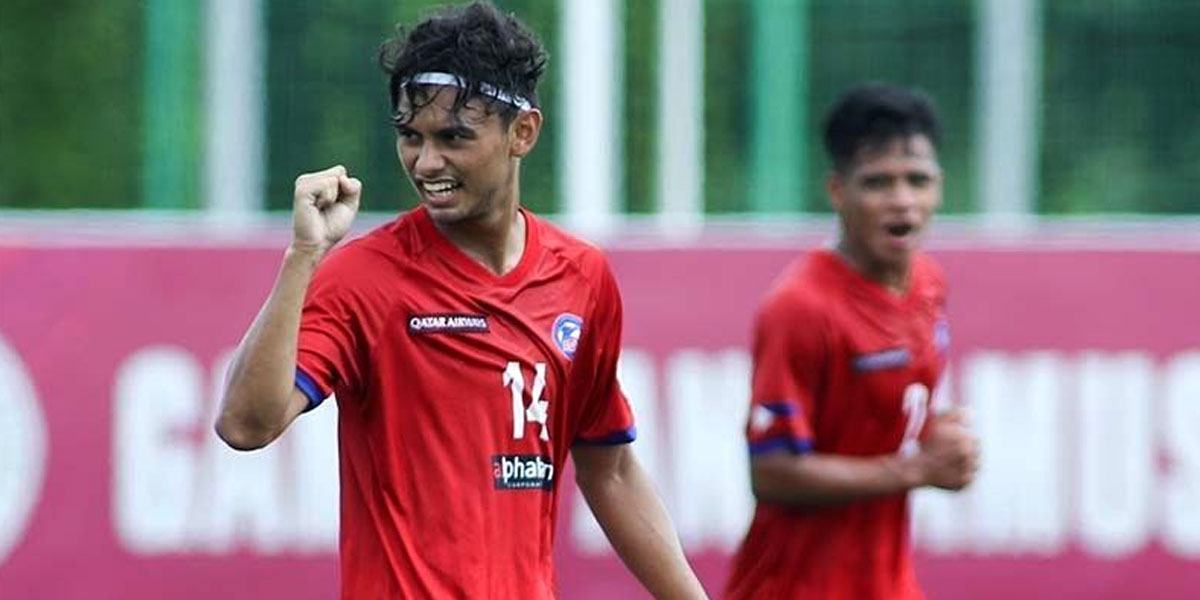 By Leobert Julian A. de la Peña
Kaya FC-Iloilo is making the most out of its off-season and continually improving its roster after re-signing former Azkals Development Team (ADT) superstar Jarvey Gayoso to their solid official roster this 2022.
Gayoso will be a boost to Kaya FC's offensive options as they are currently preparing for the 2022 AFC Champions League preliminary qualifiers this March against Sydney FC.
"Jarvey is a player we had the chance to work with for only a very short amount of time last season as he was on loan for the Champions League campaign only. We are looking forward to working with him for a whole season this time and to properly integrate him into the club's system and playing style," said Kaya president and general manager Paul Tolentino.
The addition of the former Copa Paulino Alcantara Golden Boot awardee will give Kaya more options aside from the prowess of Ilonggo team captain Jovin Bedic and striker Kenshiro Daniels.
Kaya also signed another young and upcoming star in Mar Vincent Diano, Gayoso's teammate during their ADT days who is highly regarded as one of the best defenders in the Philippines Football League (PFL).
Before signing with Kaya FC, Gayoso and Diano received offers from the Thailand first division league T1 but change of plans prevented both young stars from joining their respective clubs.
"My decision to be part of Kaya again is because my family and I believe in the opportunity and exposure playing here will give me, looking at my personal journey as an athlete. I know they will look out for my best interests, and I in return will work my hardest for the club," said Gayoso.
Aside from their AFC Champions League qualifiers stint, Kaya FC will also be aiming for supremacy in the upcoming 2022 AFC Cup set to kick off on May 18, 2022.
The Iloilo-based football team is currently in Group G together with Indonesian powerhouse team Bali United and Malaysia's Kedah Darul Aman.