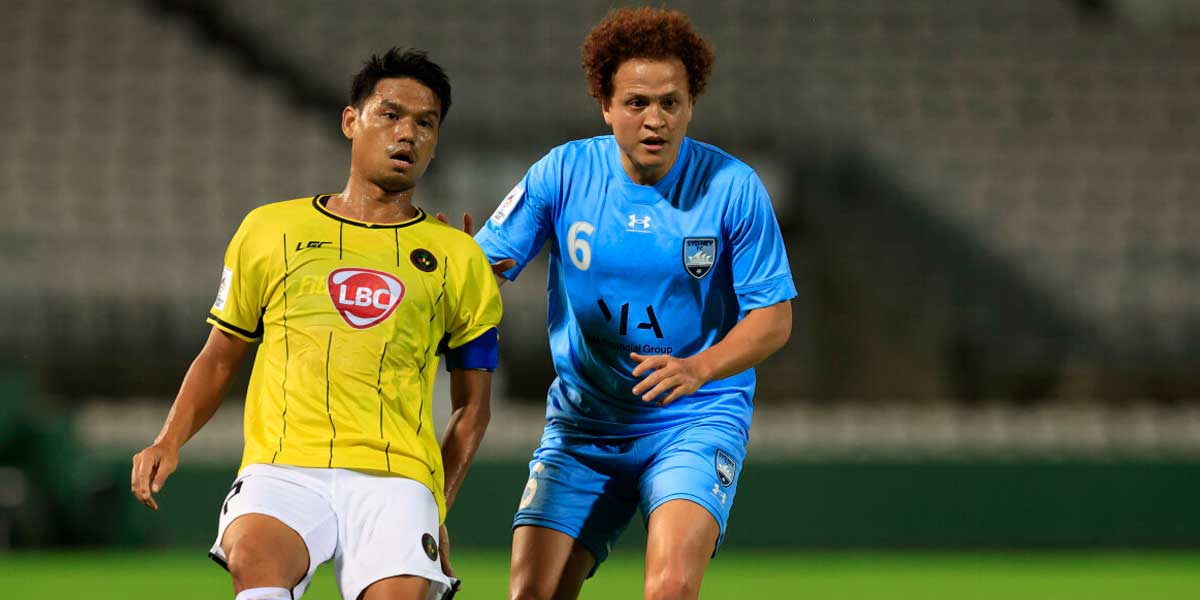 By Leobert Julian A. de la Peña
The Kaya FC-Iloilo failed to punch an immediate ticket to the 2022 AFC Champions League main draw after losing to Sydney FC, 0-5, during their preliminary elimination showdown.
Sydney imposed their will against the Philippine club and punished their backline defense by applying offensive pressure from the get-go.
Iloilo failed to set up their early attacks in the match that led to more opportunities for Sydney which they converted in the 30th-minute mark when striker Trent Buagiar cashed in a short stab inside the penalty area.
From that moment, Sydney didn't relax and even intensified their pressure that caused tons of problems for the Kaya FC defensive side.
Iloilo wasn't able to contain and solve the puzzle Sydney gave them as the onslaught worsened in the second half.
Goals from Brazilian Bobo and Adam Le Fondre increased Sydney's cushion that made it impossible for Kaya to make a comeback.
It was all Sydney in the last 30 minutes of the match with Iloilo struggling to get past their defense that was always prepared once they did their signature set ups starting in the midfield.
The loss will relegate Kaya FC back into the group stage and will seek to win matches against Indonesia's Bali United, Malaysia's Kedah Darul Aman, and Cambodia's Visakha in Group G.
It was a missed opportunity for Iloilo to earn an easy main draw ticket after Chinese football club Changchun Yatai announced their withdrawal one week ago.
If Iloilo won their match against Sydney, they will automatically proceed to the tournament proper of the Champions League because their second preliminary match will be against Changchun which already withdrew from the tournament.