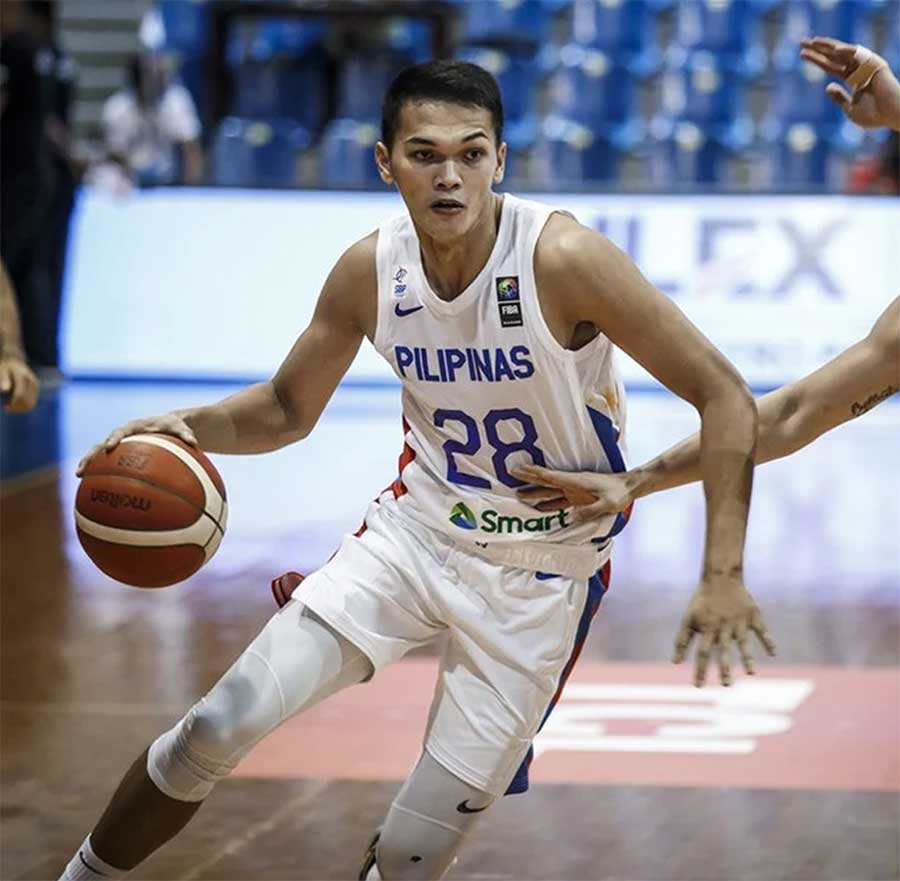 By Leobert Julian A. de la Peña
One of the projected top three picks in the upcoming 2022 PBA Rookie Draft will no longer pursue his dream of becoming a professional hooper in the Philippines.
Justine Baltazar, De La Salle University's superstar forward, was a no-show during the highly-anticipated 2022 PBA Draft Workout Combine.
Several hours after the development, PBA commissioner Willie Marcial confirmed that the DLSU star has withdrawn from the draft and is set to play in the Japan B. League.
The amiable PBA commissioner revealed that the swingman wrote a letter to him deatiling the reasons why he is withdrawing from this year's rookie draft.
A day before the deadline for the submission of names for the draft, the six-foot-nine combo forward rushed to the PBA office to submit his papers and declare his name as one of the draftees.
Baltazar was coming off a disappointing loss during the UAAP semifinals where his DLSU squad wasted a double-digit lead against the University of the Philippines (UP) Fighting Maroons.
Before deciding to play his final eligible year with the Green Archers, rumors already spread across social media that Baltazar was being eyed by one of the teams in Japan.
With his decision, he will be following the footsteps of the Ravena brothers, Kobe Paras, Bobby Ray Parks Jr., de Liaño brothers, Dwight Ramos, and Kemark Carino who got selected by several teams as their Asian player imports.
The 25-year-old star had a stellar UAAP season with DLSU and finished second behind Ateneo's Ange Kouame for the Most Valuable Player (MVP) award.
Aside from steering the white and green to the semifinals, Baltazar was also hailed as a member of the UAAP Season 84 Mythical Five alongside Kouame, UP's Zavier Lucero and Carl Tamayo, and his teammate Michael Phillips.