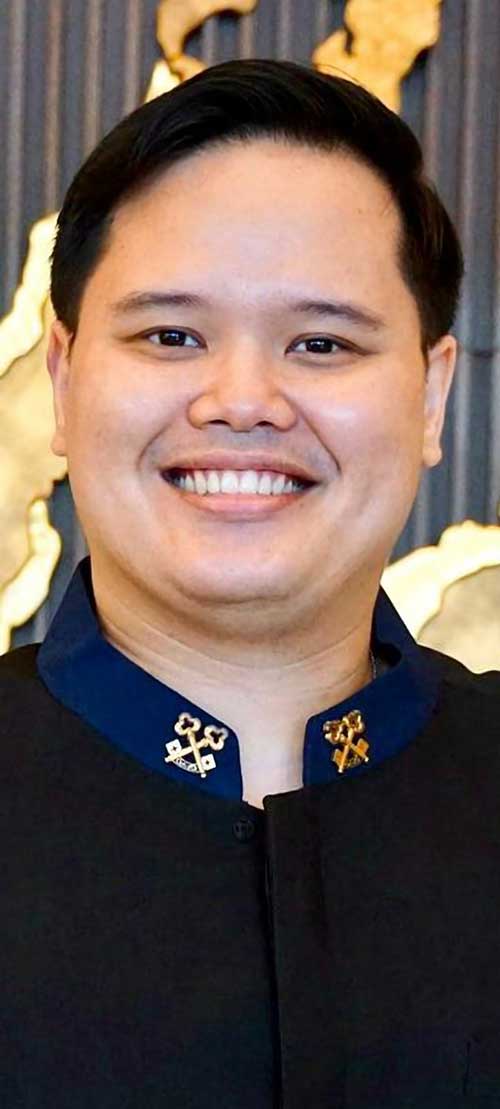 By Charles Lim
Recently, while embarking and immersing myself on a new hotel project, I was in heavy bombardment into defining what is genuinely a Filipino hospitality. By defining this, if at all it is possible, how do you brand it and make it an impeccable practice within our thriving hospitality industry?
Extracting the ingredients of values and cultures of Filipino families, of generations gone by, we firmly believe we have the right to claim we are a hospitable lot of human species. No scientific claims but a big reflection is how we allowed our neighbors to move in with us in the the West Philippine Seas. We can brace ourselves for more as everyHuan is welcomed.
Despite the mischievous adventures of the Japanese in the early '40s when they forced their way to many homes around Asia, we still recognize them as one of the world's most polite and hospitable race today. It's what is imbedded in their culture, family values, discipline and respect for their elders that hold them high in the spectrum of Asian hospitality.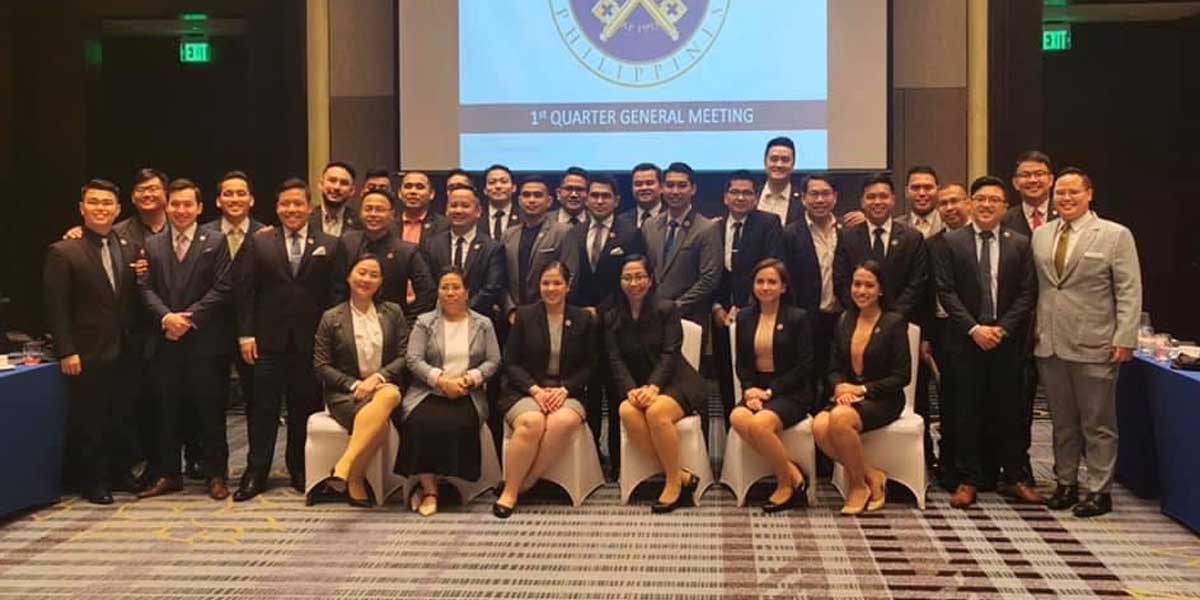 I consulted an elite tribe of hotel front liners whose job is to "take care" of their guests come hell or high waters day in and day out. Their doctrine is to perform their concierge duties immaculately with every tinge of Filipino hospitality. Some 33 professionals in the hotel industry belong to the Les Clefs d'Or (translated means The Golden Keys) Philippines whose members are mainly from the 5 or 4 star hotels and resorts in the Philippines. Although most of its members are based in Manila, the society wishes to expand its membership further in key tourist destinations like Boracay, Cebu and Davao.
There are only 4,000 proud wearers of the crossed keys insignia in the world in over 80 countries scattered over 530 destinations. To be a Les Clefs d'Or member one has to go through stringent tests ranging from mystery calls, written exams, and interviews.
"If they pass those categories, we award them first with local membership. From there it's another 2 to 5 year journey to be given international membership," explained Rob Porter, the Concierge Supervisor of Sheraton Hotel Manila who is president of the Philippine chapter, "Our hospitality is like treating our guests with the warmth and care of a family member or closest friend," defined Porter.
Other members too elaborated on their brand of hospitality:
Brian Beley (Solaire Resort and Casino) – It's our ability to make a guest feel like they are part of our family.
Ricky Carandang (EDSA Shangri-La) – Filipino brand of hospitality is like welcoming a visitor like a close friend or we welcome our visitors like they are part of our family. We make them comfortable and always provide convenience.
Jordan Ongtangco (Hotel Le Soleil) – As we welcome our guests, we don't  welcome them in out hotels, we welcome them in our homes. When you welcome people in your home, you serve them with open arms and serve them from the heart. A service that you cannot only see but can certainly feel.
Jovie Pacia (Okada Manila) – Filipino brand of hospitality is warm and genuine. We treat every guest equally and welcome them to our properties as we would welcome them to our homes. Our service is without prejudice and it comes with a passion.
Jason Desucatan (Waterfront Hotel Cebu) – We Filipinos are known for our warmest hospitality. With this, we always see to it that our guests are welcomed warmly and are entertained.
Mayumi Hayakawa Marcelo (Raffles and Fairmont Hotels Makati) – Filipino brand of service is always with a smile and from the heart.
Kevin Santos (Conrad Hotel Manila) – Filipino hospitality is treating strangers like family. We are very caring towards others and it is our culture to show off our very best when inviting them to our homes.
Leo Higaldo (Nobu Hotel City of Dreams) – By tradition, Filipinos make their visitors feel at home with a warm welcome and extend Filipino values and hospitality in our own very little way.
I sought the opinions of these men and women who are embroiled daily with visitors from all walks of life and from every corner of the globe. From my line of thoughts these front liners would know best how to define, assimilate and practice genuine Filipino hospitality more than anyone in the industry. They breathe and live hospitality.
No text book or classroom training can prepare you for this task of imparting Filipino hospitality. It all comes from deep family traditions which, I must stress, not all Filipino families have. It is a sparkling trait valued by some, envied by many, and comes from the heart. It's embedded from family values passed on from generation to generation.
Asian countries stand out a class above all others in terms of friendliness and hospitality. I stand firm that the Philippines is one of the gems, along with Thailand, Japan and Bhutan. So proud.