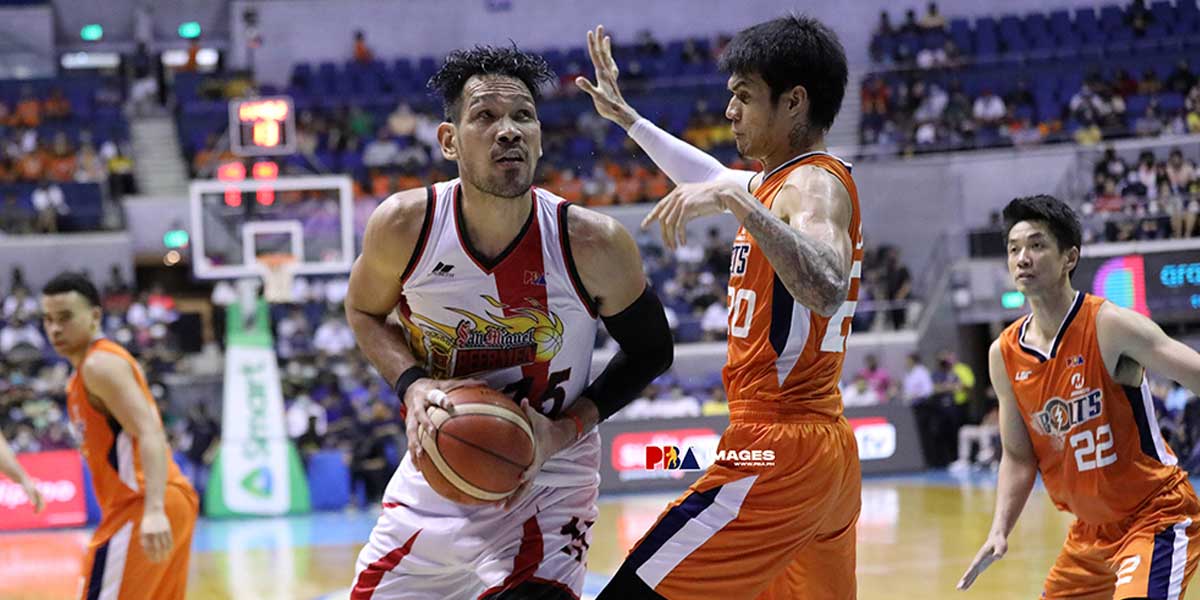 By Leobert Julian A. de la Peña
After making another trip to the PBA grand finals, June Mar Fajardo will automatically add 100,000 pesos to his chosen charity in coordination with commissioner Willie Marcial and the league.
Before the season started, Fajardo announced that he will organize a donation drive to a chosen charity based on the tallied stats of his points, rebounds, and three-pointers made in the season.
The six-time Most Valuable Player (MVP) of the PBA announced that an amount of 200 pesos will be given for every point he scored, 100 pesos for every rebound, and 1,000 pesos for every three-pointer made will be gathered and will be donated.
On top of his stat values, Fajardo also added that if the San Miguel Beermen will qualify for the grand finals, another 100,000 pesos will be added to the overall donation.
Fajardo's initiative was a promise he made in tribute to his late mother who passed away last year at the age of 52.
The gentle giant from Cebu reiterated that this is also a help to the less fortunate Filipinos in these trying times of the COVID-19 pandemic.
As of now, Fajardo already piled up his donation amount to 172,000 pesos and will generate more once their grand finals series with the TNT Tropang Giga kicks off this Sunday.
During Game 7 of their semifinal duel against the Meralco Bolts, Fajardo clinched Best Player of the Game honors after finishing with a monster double-double of 29 points and 14 rebounds.
Also, Fajardo is now leading the race for the Philippine Cup Best Player of the Conference award and can solidify his bid if he can lead SMB to another PBA championship title.