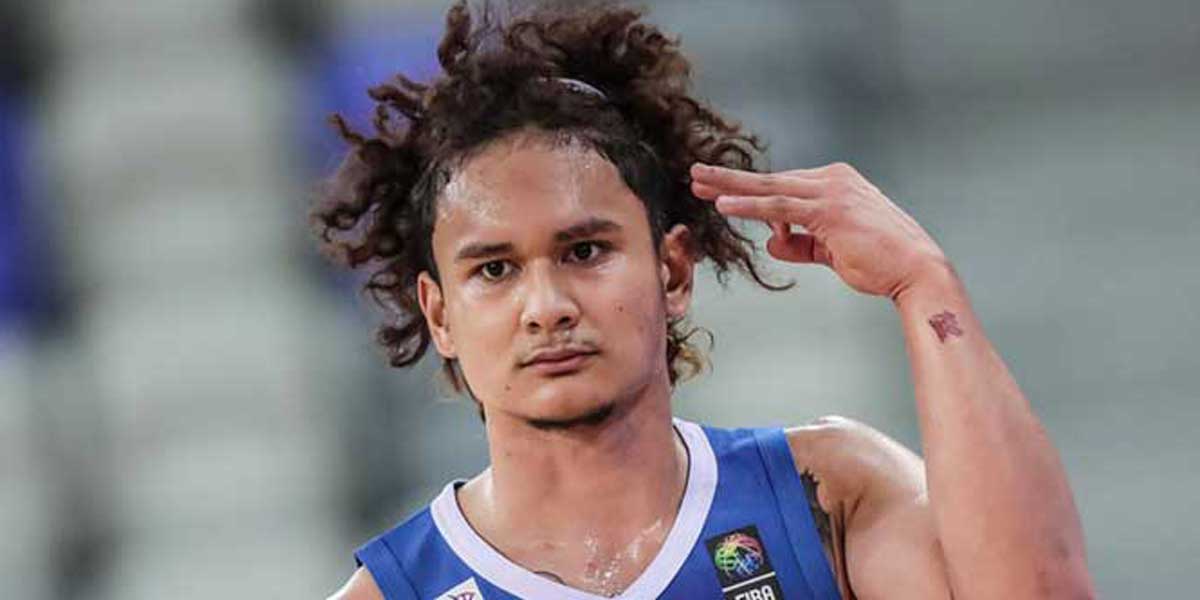 By Leobert Julian A. de la Peña
Juan Gomez de Liaño is officially returning to basketball's 3×3 scene for the upcoming 2022 ASEAN Basketball League's 3×3 Cup to be held in Bali, Indonesia.
After leading the Gilas Pilipinas 18-Under 3×3 pool last 2017 in the FIBA World Cup, the hefty leftie guard will be reinforcing the Platinum Karaoke team after making his official announcement.
De Liaño last played for the recent Gilas Pilipinas pool who went for a 1-1 split outing during the FIBA Asia qualifiers February window and was also a former Asian import in the Japan B. League for the Tokyo Z squad.
"Just want to thank Coach Anton Altamirano and Platinum for this opportunity. We are all definitely excited to play and bring home the championship," said de Liaño.
Teaming up with the talented youngster is 3×3 staple star Chris De Chavez, American import Marcus Hammonds, and Spanish import Carlos Martinez.
However, the Platinum franchise is yet to gain clearance of playing outside the PBA and commissioner Willie Marcial.
Platinum is currently joining in the ongoing legs of the PBA 3×3 league but coach Altamirano is already optimistic that they will be allowed to represent the Philippines in Indonesia.
The team will only have one week left to train and build their chemistry together before heading to Indonesia for the tournament proper.
Aside from Platinum, 3×3 squads from Vietnam, Malaysia, Cambodia, and Indonesia will also grace the prestigious tournament.
Meanwhile, basketball clubs that will vie for the coveted title are the Saigon Heat, Singapore Slingers, Louvre Surabaya, Zamboanga Valientes, Shoot It Dragons, and YKBK.