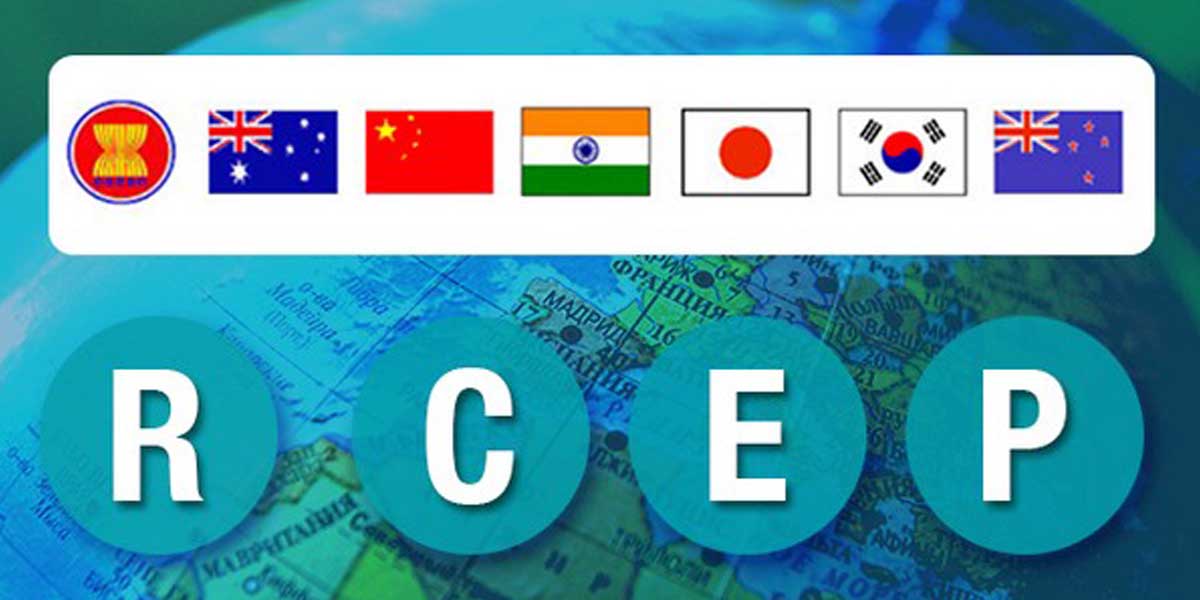 The Joint Foreign Chambers (JFC) urged the Senate to concur the ratification of the Regional Comprehensive Economic Partnership (RCEP) agreement in a statement released Monday, 24 January 2022. The JFC is a coalition composed of the American, Australian-New Zealand, Canadian, European, Japanese, Korean chambers of commerce, and the Philippine Association of Multinational Companies (PAMURI).
Julian Payne, president of the Canadian Chamber of Commerce of the Philippines, warned that failure to ratify the agreement would result in lost opportunities for export industries which have been impacted by the pandemic.
"As business associations representing major industrialized economies, we are concerned the Philippines export industry that has been severely hit by the pandemic, will miss out unless this free trade agreement is approved by the Senate. Without full ratification of RCEP, Philippine companies will be left behind at a competitive disadvantage in trade between RCEP members," he explained.
Lars Wittig, president of the European Chamber of Commerce of the Philippines (ECCP) highlighted that RCEP ratification would benefit the Philippines because of its complementarity with other economic reform measures pursued by the current administration.
"Ratification of RCEP will compliment other welcomed economic reforms launched by the administration with the amendments to the Foreign Investment Act, Retail Trade Act, and Public Services Act to show the world that the fast-growing Philippine economy is an increasingly attractive location for new and expanding foreign investment. Ratification of RCEP will be another step forward to benefit the Philippines."
The American Chamber of Commerce of the Philippines (AmCham) and the Australian-New Zealand Chamber of Commerce of the Philippines (ANZCham) previously issued statements expressing support for full ratification of the landmark trade agreement.
The RCEP agreement is an economic treaty brokered by the Association of Southeast Asian Nations (ASEAN), of which the Philippines is a member, and its dialogue partners – Australia, China, Japan, New Zealand, and South Korea. It is estimated to be the largest trade bloc in the world, representing 30% of the global GDP.
The RCEP Agreement was signed by the ministers of 10 ASEAN Member States and 5 dialogue partners last 15 November 2020. The Agreement took effect last 1 January 2022 for 10 Signatory States and will be implemented by South Korea on 1 February 2022.
The Agreement was ratified by President Rodrigo Roa Duterte last 02 September 2021, with the measure being deliberated in the Senate for concurrence. (DTI)