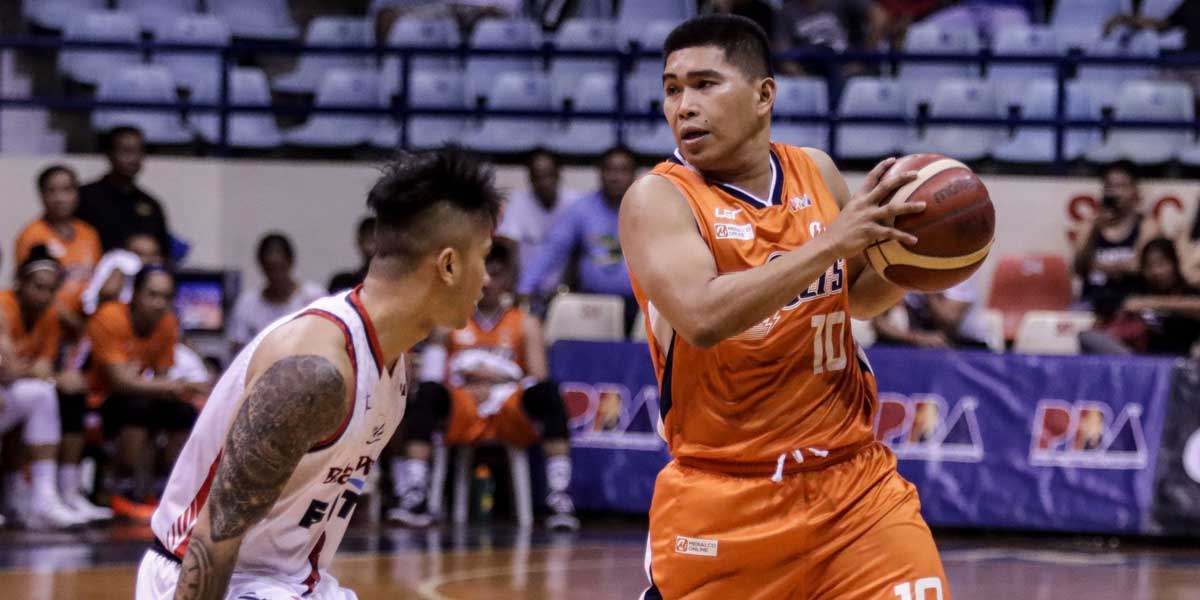 By Leobert Julian A. de la Peña
The Barangay Ginebra San Miguel added toughness to its backcourt after signing point guard John Pinto from the Meralco Bolts.
Known for his physical style of play, Ginebra head coach Tim Cone confirmed that Pinto's acquisition was to fill the spot of their injured superstar Stanley Pringle.
"We wanted to provide depth to our guard position because of Stanley's absence. We like him because he brings a lot of toughness and experience to the position," said coach Cone.
Pringle was recently diagnosed with a left knee meniscus tear and will be out for at least three months and the whole PBA Governor's Cup.
Pinto is no stranger to the Ginebra team after suiting up as one of the main court generals of the Meralco team who they battled in several grueling PBA playoffs series from the past Philippine Cups to the import-laced conferences.
The former Arellano University guard played two games with the Bolts in the Governor's Cup and averaged 9.0 points, 5.5 assists, 2.5 rebounds, and 1.0 steals.
Pinto's addition will also add more veteran leadership to the stacked Ginebra squad that is hoping to win another title with the return of their super import Justin Brownlee.
The former 19th overall pick will join LA Tenorio, Scottie Thompson, Kent Salado, and Brian Enriquez in the backcourt roster of Ginebra.