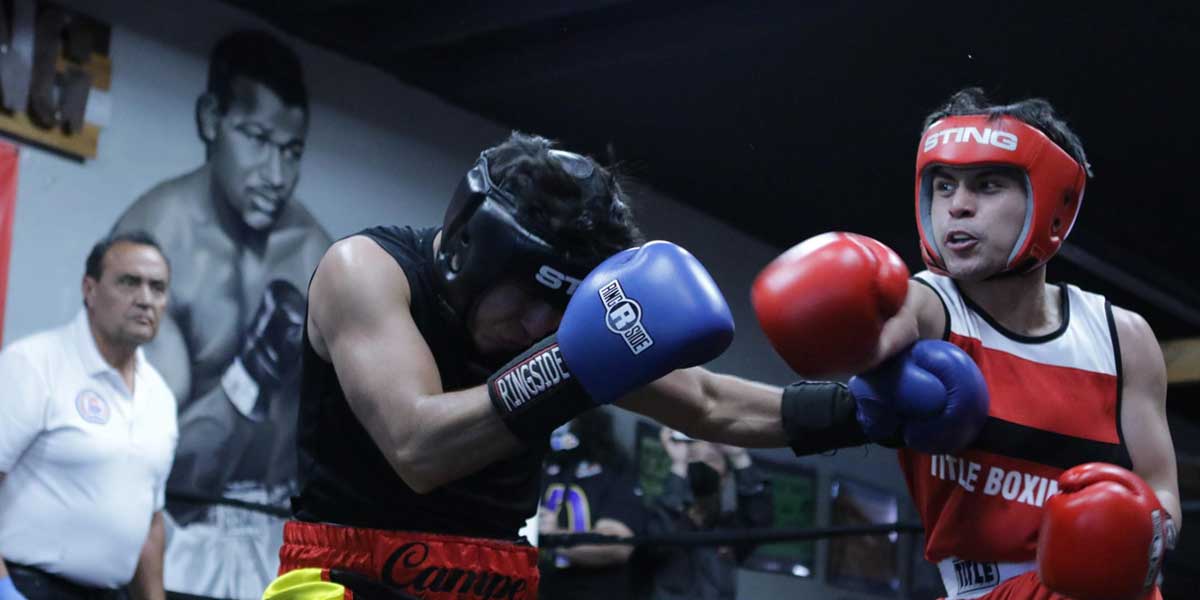 By Leobert Julian A. de la Peña
Jimuel Pacquiao, the eldest son of boxing's only eight-division world champion Manny "Pacman" Pacquiao, put up a stellar boxing display and racked his third-straight amateur win in the US after dispatching Armand Calara via unanimous decision.
Fresh off a win against Jonathan Barajas of Mexico a couple of weeks ago, the younger Pacquiao proved to be a rising star after dominating against Calara.
It was like reminiscing his father's famous "death by a thousand left hands" against former world champion Oscar De La Hoya as the younger Pacquiao overwhelmed his opponent with thundering left hands that got his offense going in the first round.
Pacquiao retooled his offensive combinations and varied his approach compared to his past two fights where he would kick off his scores with a jab to the head, a straight to the body, and another jab to the head.
Another trick that Jimuel picked up from his father's playbook was his signature spin to the right whenever Calara tagged him in the ropes.
After spinning to his right shoulder, Pacquiao will then unleash a left straight that would sneak through Calara's guard which happened twice during their bout.
The crowd then went up to their feet after Pacquiao nearly knocked Calara down in the second round after connecting on a vicious right straight punch.
Despite failing to score the potential knockdown, Pacquiao continued to pour in the offense and dominated the last two rounds with his efficient power shots.
Calara attempted to storm back into the match and went aggressive in the third round but Pacquiao's precise counter-punching sealed the deal and his third straight amateur win in the US.