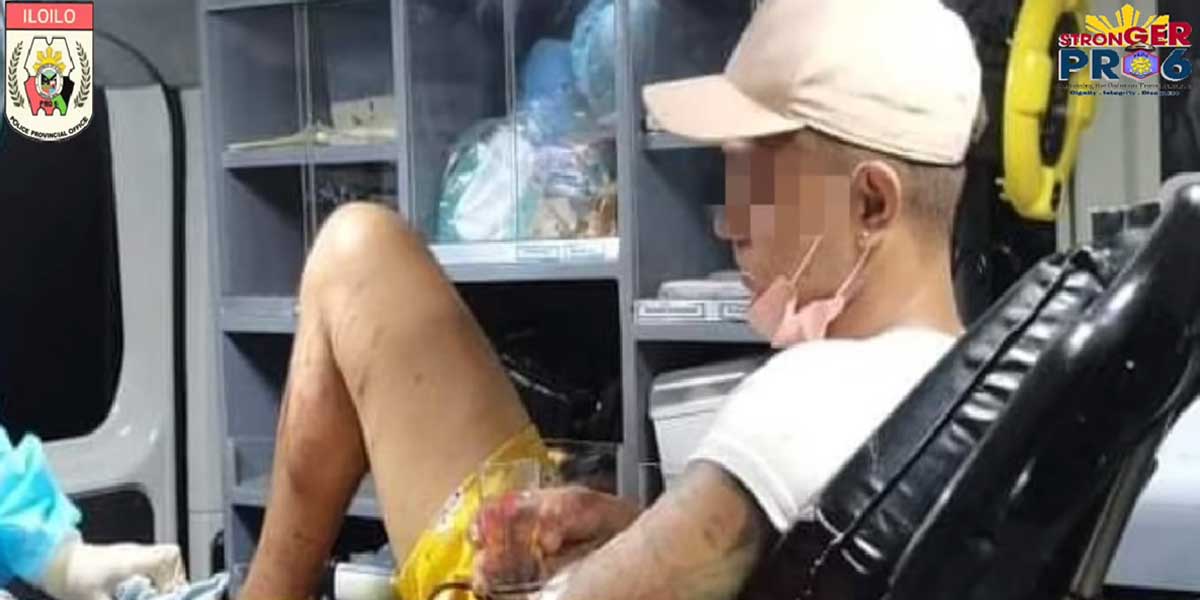 By Jennifer P. Rendon
A former convict is now back in jail after attacking his younger brother evening of March 1, 2022 at Pavia, Iloilo.
Police identified the suspect as Cyrus Bergaño, 39, a resident of Barangay Bito-on, Jaro, Iloilo City.
Cyrus allegedly stormed a funeral wake at Barangay Balabag, Pavia and looked for his younger brother, 30-year-old Cypress Bergaño.
Police reports indicated that the suspect suddenly attacked the victim who was hit on his arm.
Luckily, the victim only suffered a minor wound.
Responding policemen arrested Cyrus.
It was gathered that Cypress also used to stay in Jaro but decided to temporary stay in Barangay Balabag following a misunderstanding with Cyrus.
The suspect accused his younger brother of allegedly running after his girlfriend.
But Cypress vehemently denied the allegation. He decided to stay in a relative's house in Pavia town to diffuse the tension.
But Cyrus allegedly hatched the attack against Cypress after learning of his whereabouts.
Araño said the suspect had been incarcerated at the National Bilibid Prison after he was accused of frustrated murder.
A case of attempted murder will be charged against him for the latest incident.